Cleanrooms, Labs & Healthcare
Hygienic, effective air distribution
Prihoda fabric ducting systems provide the low-velocity, laminar air distribution needed in healthcare and cleanroom settings, which ensures worker comfort and safety without affecting lab processes.
Our engineered polyester fabrics are made through a process called endless fiber weaving, resulting in a smooth finish that resists particulate buildup and doesn't shed. All of our materials are UL/ULC listed and suitable for use in cleanrooms to ISO 4.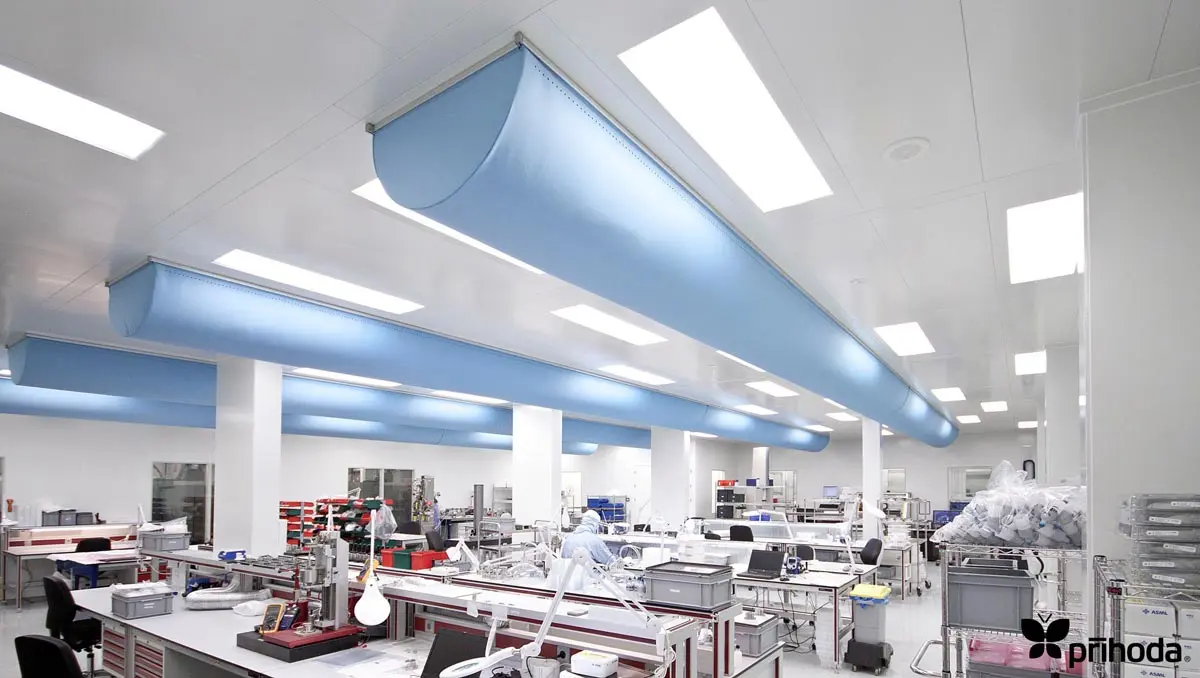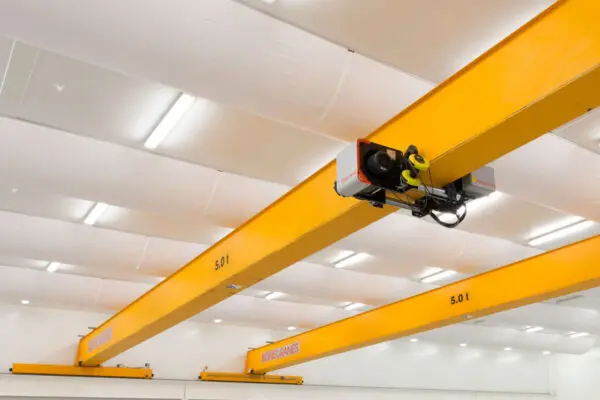 Fabric ducting and diffuser systems eliminate the drafts, noise, and balancing issues that are common with metal ducting and registers. And they have the added benefit of being much more economical, saving up to 60% compared to metal ductwork.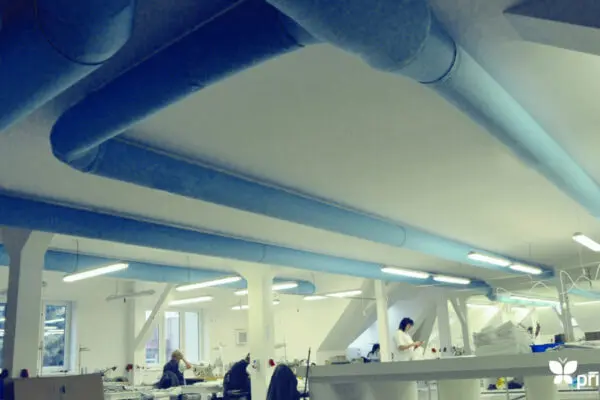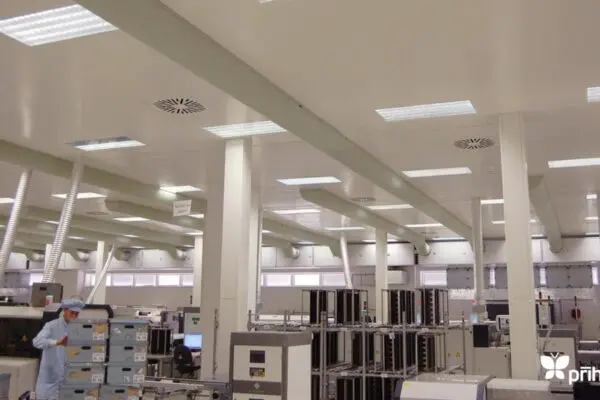 The non-shedding fabrics used in our ducting and diffusers are easily cleaned and disinfected in a commercial washing machine, to maintain a hygienic environment. An optional anti-microbial finish provides additional protection for sensitive areas.
Prihoda is the only fabric ducting manufacturer to make all standard materials at cleanroom quality by default.