Fabrics designed for high performance and easy care
All Prihoda fabrics have been developed and manufactured specifically for fabric ducting systems.
Our Premium and Classic fabrics possess unmatched strength and durability and are woven with a smooth finish that prevents fiber shedding, allowing for use in cleanrooms down to ISO-4.
Our Premium fabric is constructed with interwoven carbon fibers that dissipate static charge and is finished with a nano-silver anti-microbial treatment.
All of our standard fabrics are UL/ULC listed and feature easy maintenance, and a durable appearance that won't change over time.
Prihoda Durable – A heavy weight fabric
Prihoda Glass – A very heavy weight, flexible, fiberglass material
Prihoda Plastic – An almost rigid PVC-type material
Prihoda Foil – A super light material
Prihoda Translucent – A clear material reinforced with a fiber grid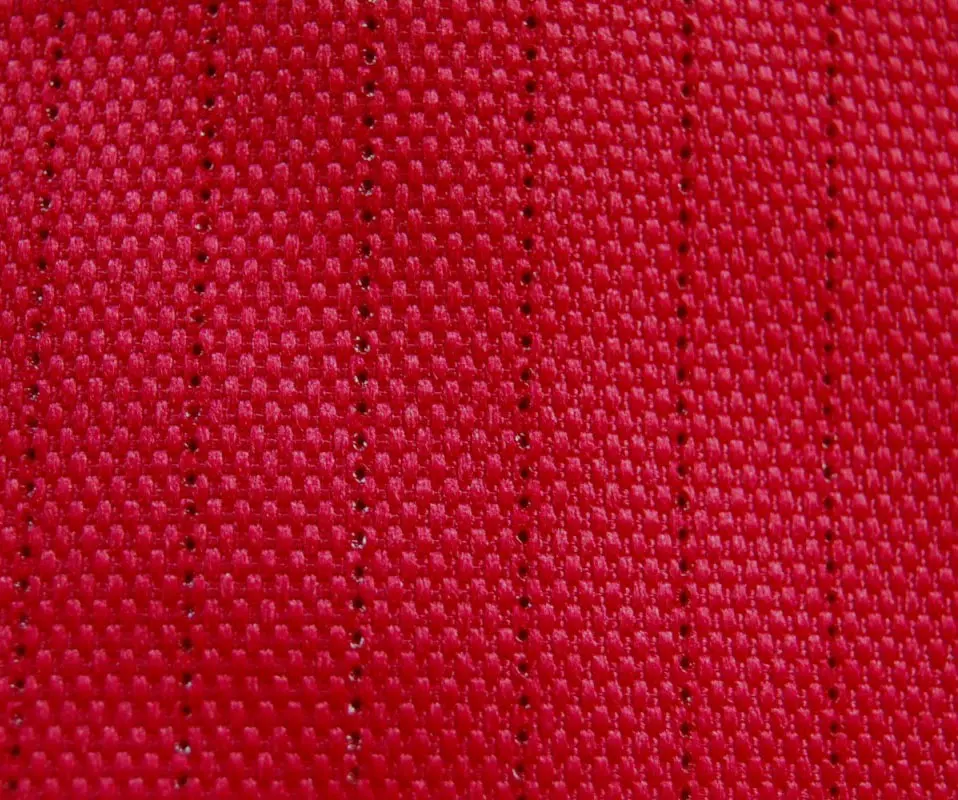 Remarkably long service life
All of our Premium, Classic, and Recycled fabrics carry a non-prorated 10-year warranty with an extended warranty up to 20 years (prorated after 10) for systems that use hold-open (rings or helix) and tensioning. Actual use in the field consistently demonstrates a service life of 15 years or longer. Prihoda Light, which is intended for economy or temporary applications, carries a warranty of two years or 50 washing cycles.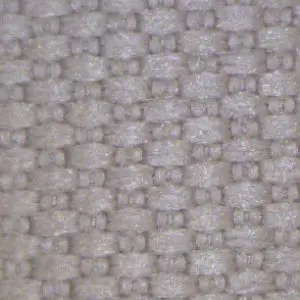 PRIHODA CLASSIC: PERMEABLE.
Our most popular material. Non-shrink 100% polyester fabric. Flame retardant, non-hygroscopic, machine washable and UL/ULC certified. Cleanroom quality (ISO4).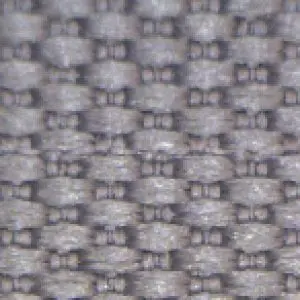 PRIHODA PREMIUM: PERMEABLE.
Same as Prihoda Classic, with the addition of an anti-microbial treatment and interwoven carbon fibers for static electricity dissipation.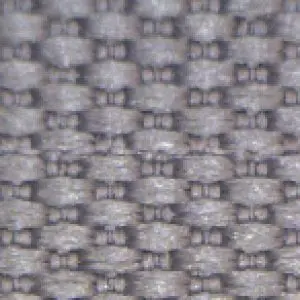 PRIHODA PREMIUM: NON-PERMEABLE.
A non-air-permeable version of our Premium fabric. Often used for cooling in temperatures above dew point, when surface condensation is not a concern and in air transport applications with no distribution.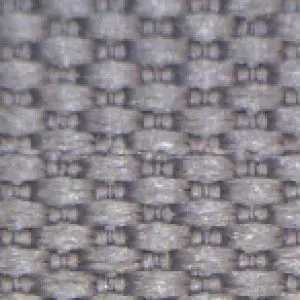 Made with Repreve (R) natural polyester, using 100% post-consumer content. Third party verified EPD and LCA. Non-fiber shedding, cleanroom quality (ISO4)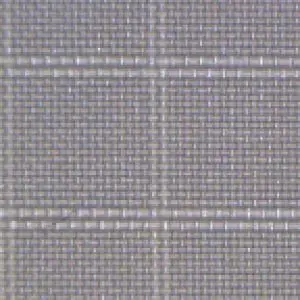 PRIHODA LIGHT: PERMEABLE.
A lightweight polyester suitable for temporary applications or economical installations. Requires lower pressure applications. Not suitable for laundering.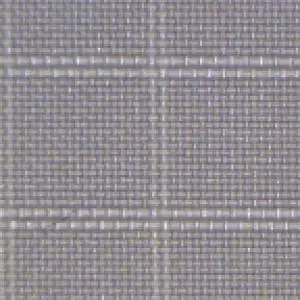 PRIHODA LIGHT: NON-PERMEABLE.
A non-air-permeable version of our Prihoda Light fabric. Suitable for temporary applications where condensation is not a concern.
Specialty Materials
Although not used often, these specialty materials are beneficial for certain types of applications and projects. They vary in terms of strength, washability, fire resistance, moisture resistance, and suitability for cleanrooms or healthcare use. A Prihoda design specialist or one of our qualified representatives can help you determine if one of these options meets your project's needs.