Partnership In Design
Prihoda North America works closely with architects and their mechanical design teams to provide the technical resources and expertise needed for tailor-made air ducting design.
Prihoda is committed to being a trusted partner at every stage of the design process, from planning tools to design software and technical support.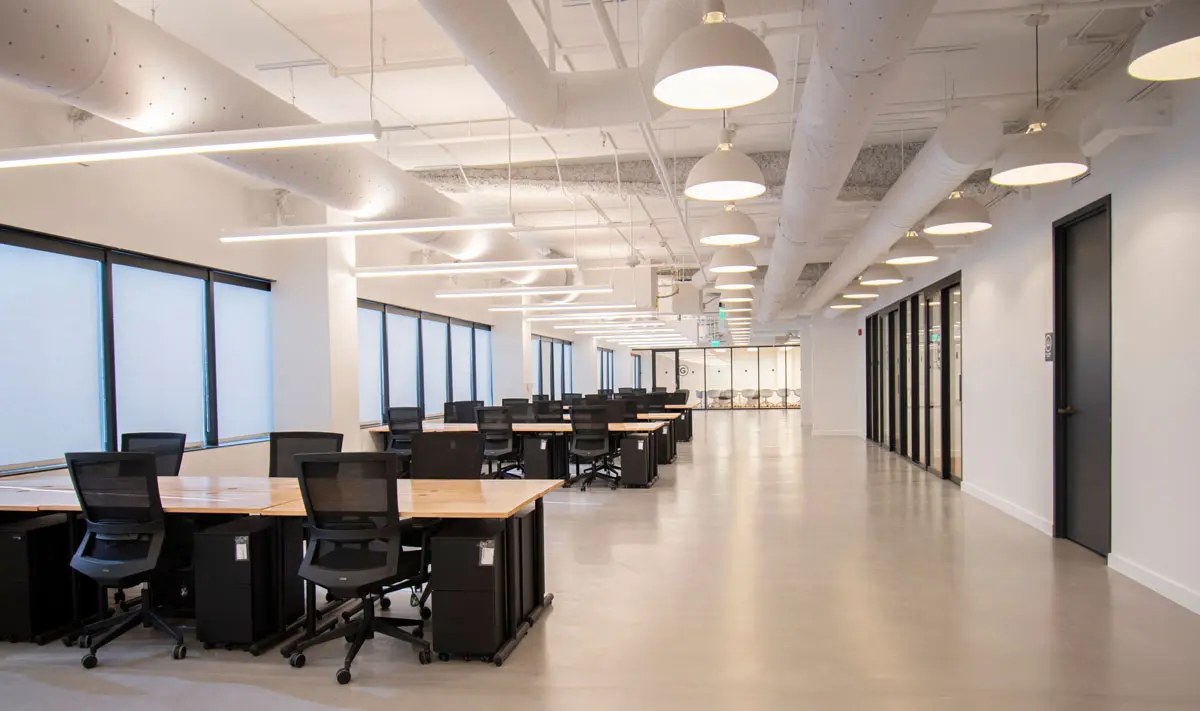 CONTINUING EDUCATION
Brush up on advances in air ducting technology and pick up some continuing education credits along the way, with online courses and webinars from Prihoda North America. Our latest course is available online and eligible for HSW credit from AIA.
100% RECYCLED MATERIAL.
If you work in sustainable design, our Prihoda Recycled fabric allows you to design a complete air ducting and dispersion system with  100% post-consumer recycled material, fully traceable and certified with Unifi's U TRUST® verification.
CALCULATOR
There's nothing like a well-designed calculator to make life easier. The Prihoda Ductolator allows you to easily calculate air velocity and duct size for any project, and is available in a mobile app as well as a laminated letter-size tool.