Fabric duct mounting options
Textile diffuser systems are often installed using aluminum track that can be either surface mounted to the ceiling or suspended using cable or threaded rod hangers.
Systems can also be installed using high-tension cable to which the diffuser is hung with clips or hooks.
Single, double, or triple track, or cable systems may be required depending on the diffuser size.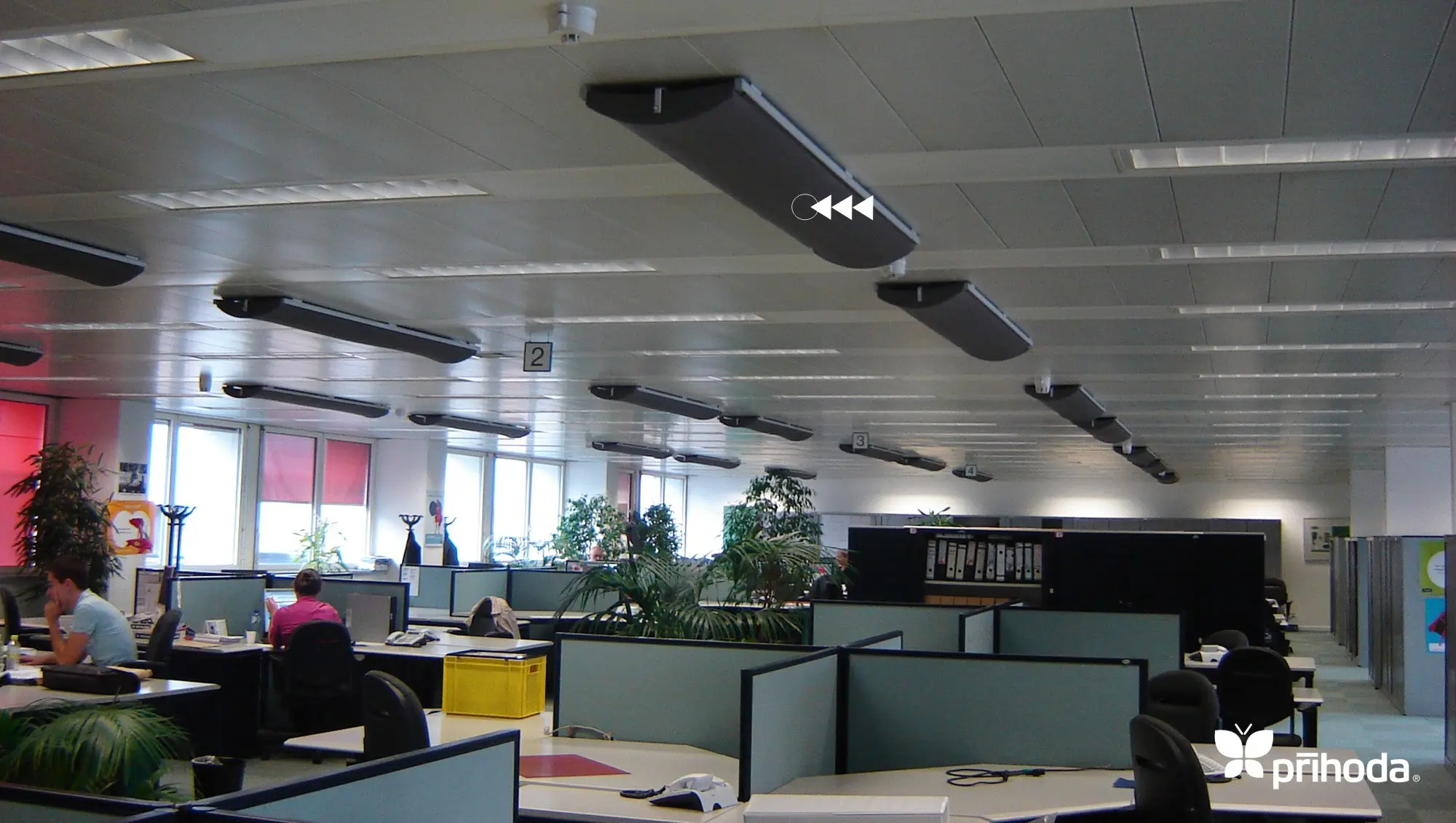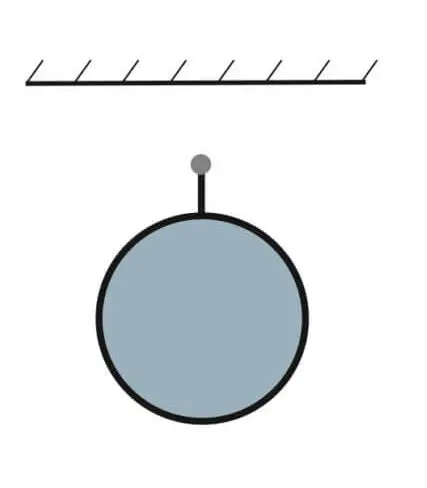 SINGLE CABLE
Simple single-wire suspension.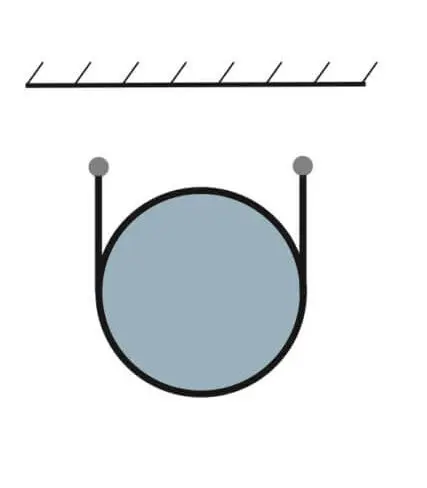 DOUBLE CABLE
Two-wire suspension installation.
SUSPENSION MOUNTED SINGLE TRACK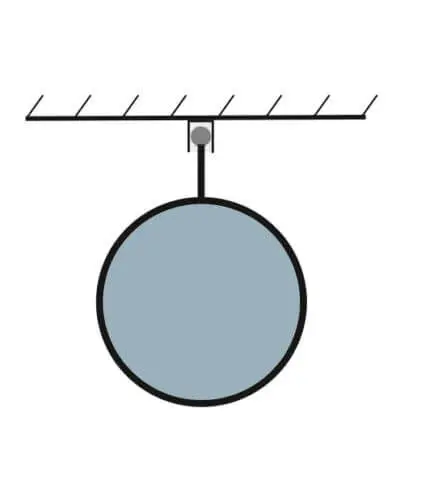 SURFACE MOUNTED SINGLE TRACK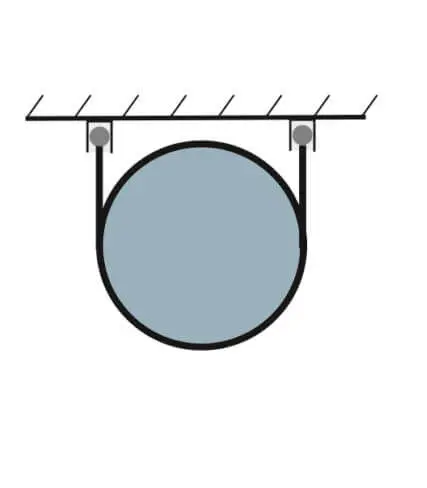 SURFACE MOUNTED DOUBLE TRACK
Two-wire surface installation.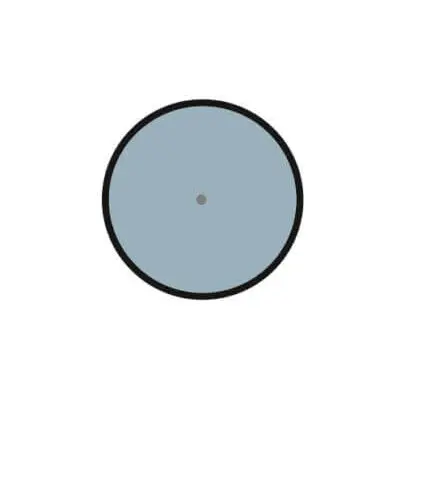 END CAP MOUNTING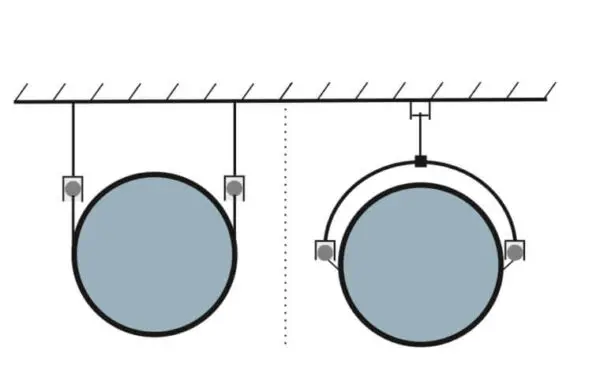 SUSPENSION MOUNTED DOUBLE TRACK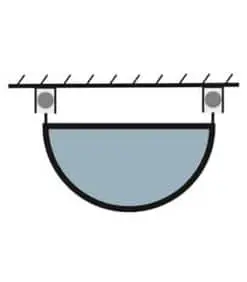 SURFACE MOUNTED HALF ROUND
SUSPENSION MOUNTED HALF ROUND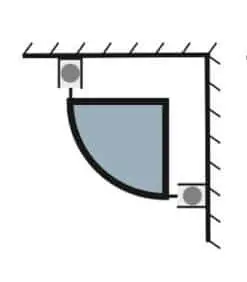 SURFACE MOUNTED QUARTER ROUND
SUSPENSION MOUNTED RECTANGULAR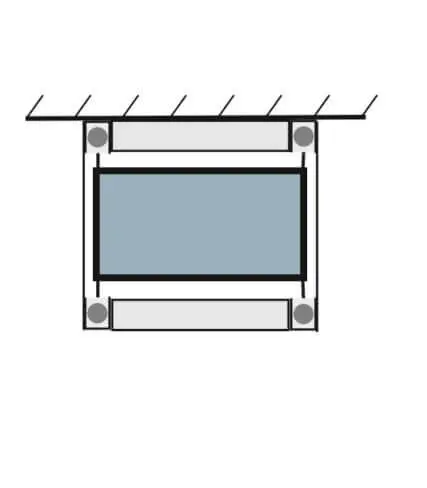 SURFACE MOUNTED RECTANGULAR