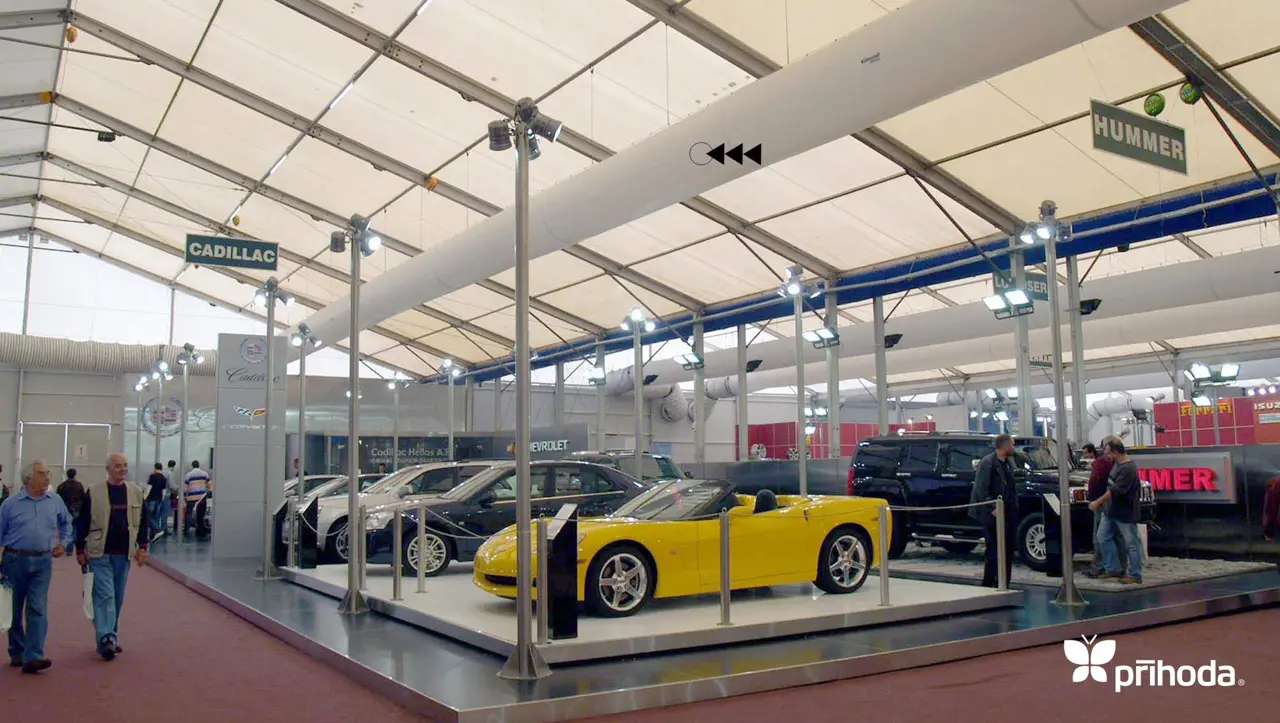 A global leader since 1994
Custom Engineered Air Dispersion Systems
Prihoda North America is the premier supplier in the United States and Canada of custom designed fabric duct systems. Textile duct technology offers the greatest value, flexibility, and aesthetics for nearly any environment. And Prihoda's unique AirTailor® design software—the most comprehensive in the industry—helps architects and engineers design systems tailored to occupant comfort and aesthetic appeal.
Innovation. Quality. Performance. That's what has made Prihoda a worldwide leader in fabric duct technology for over 25 years.
Founded by Czech engineer Zdeněk Příhoda, the company has led the HVAC industry with numerous patented technologies. Today, Prihoda's textile air ducts and diffusers and custom engineered systems are sold in more than 70 countries.
Prihoda News
Do you want to provide a good working environment and clean air? At the same time, do you want to contribute to creating a sustainable environment? Read More
Indoor agriculture, often called controlled environment agriculture (CEA), represents a revolutionary approach to farming that addresses the challenges of traditional outdoor cultivation.Read More