Advanced Air Distribution Design
Since 1994, Prihoda textile ducting and diffusers have brought high-tech indoor air distribution to companies of all sizes, in many different industries, with over 70,000 installations worldwide.
Prihoda North America is proud to have created custom-engineered systems for universities, office buildings, indoor agriculture and manufacturing facilities, restaurants, stores, recording studios, and more, making fabric ducting and diffusers suitable for practically any application.
Serving companies all over the world
Prihoda fabric ducting systems are found in offices, labs, libraries, warehouses, restaurants, stores, and manufacturing facilities.
All over the world, in spaces large and small, Prihoda's custom-designed air dispersion systems deliver improved air quality in a cost-effective system to a wide range of industries and applications.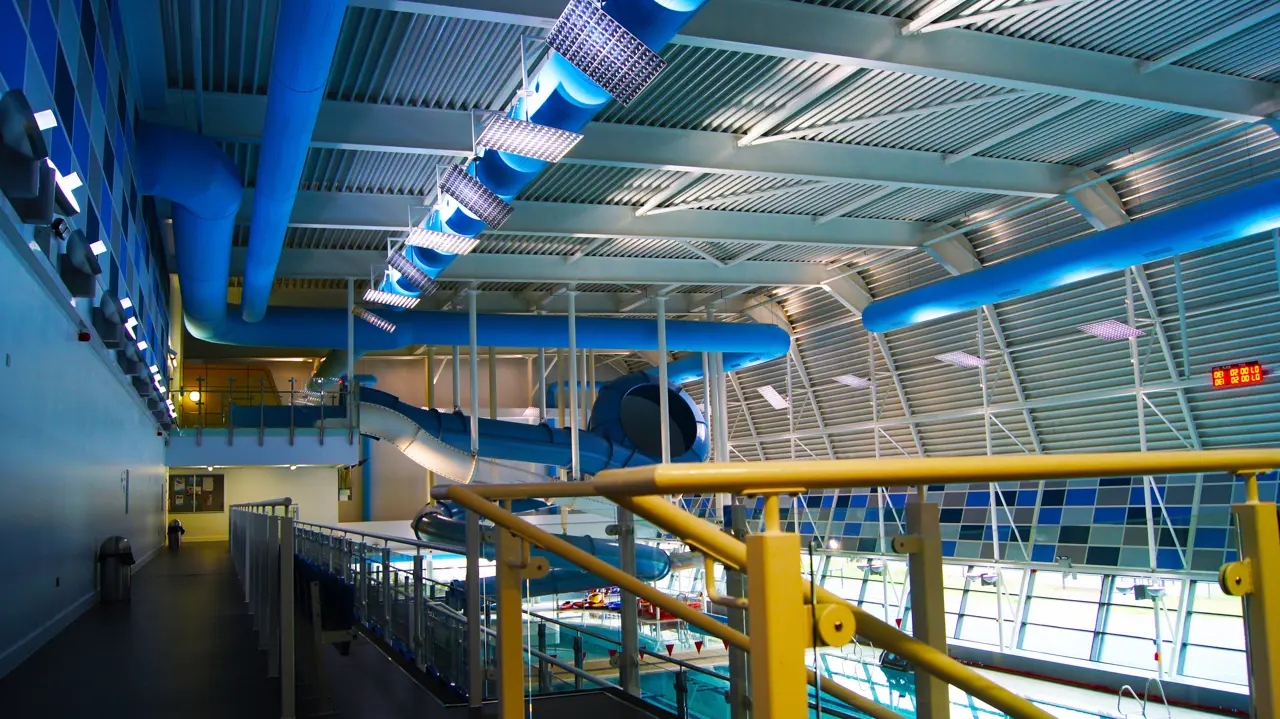 Testimonial
Prihoda N.A. is one of my favorite manufacturers to do business with. Good people and quick accurate support make me want to provide their product to the designers and end users of commercial HVAC systems. Their willingness to stand by their product by doing whatever it takes to support the customer—from initial concept, to design, to installation—is unmatched in the textile air distribution industry.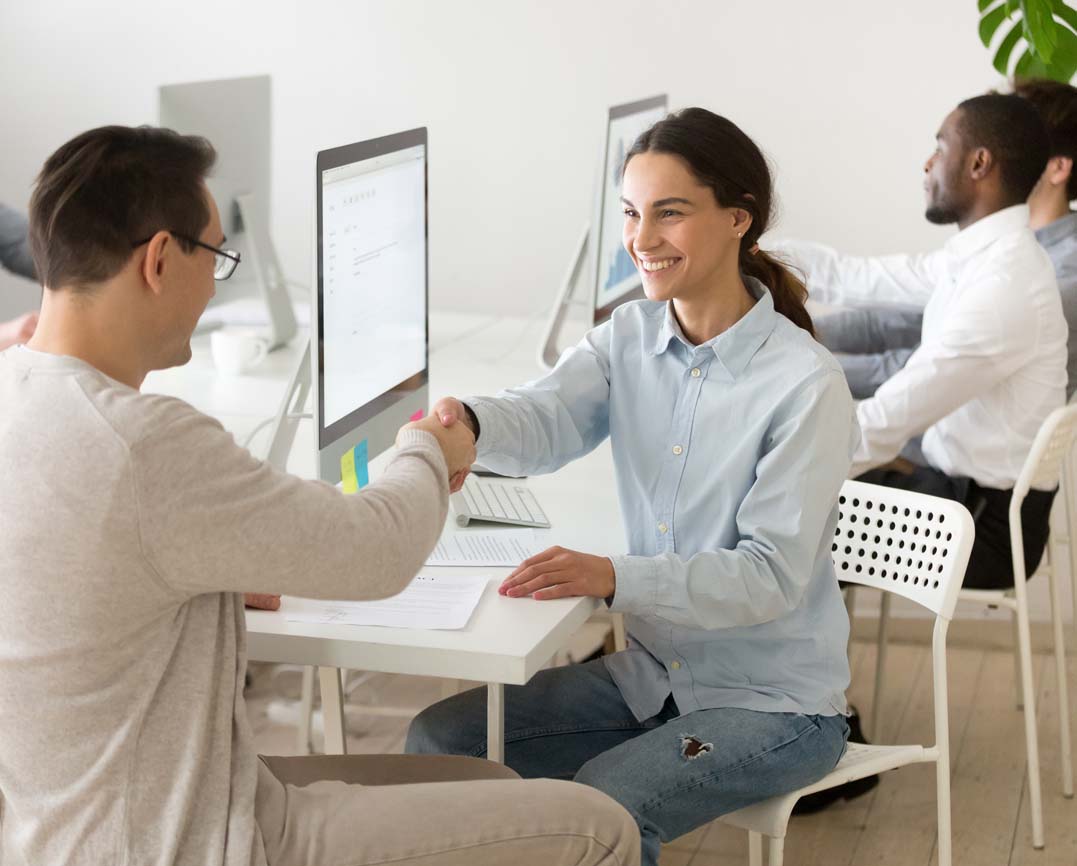 On a recent food processing project, we called in Prihoda after the price for double-wall stainless-steel ducts was determined to be way too high. The engineer was amazed at how easy Prihoda was to work with and how much money they saved by switching to fabric. The install was clean and the job went smoothly for everyone. On the next job, we will get the first call. And stainless won't even be on the table.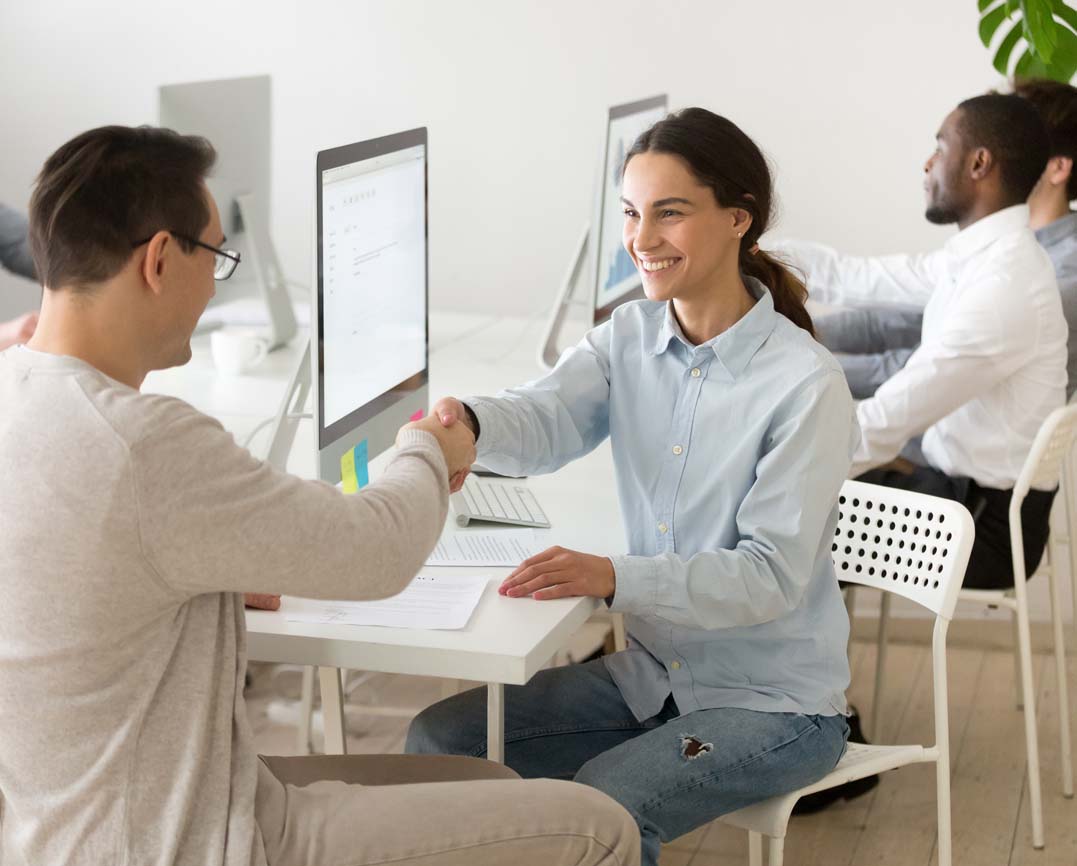 Butler Parachute needed a new manufacturing facility, which required areas with high ceilings and cooling and heating systems. After seeing the high cost of exposed spiral ductwork, we decided to explore fabric duct. Not only was the material cost much lower, we were able to install the systems in a fraction of the time spiral would have taken. We were even able to print the Butler logo on each of the ducts, which looks amazing. We also changed the layout of the building after the initial design and were able to add a couple of new sections easily to feed the additional rooms. The finished product looks great!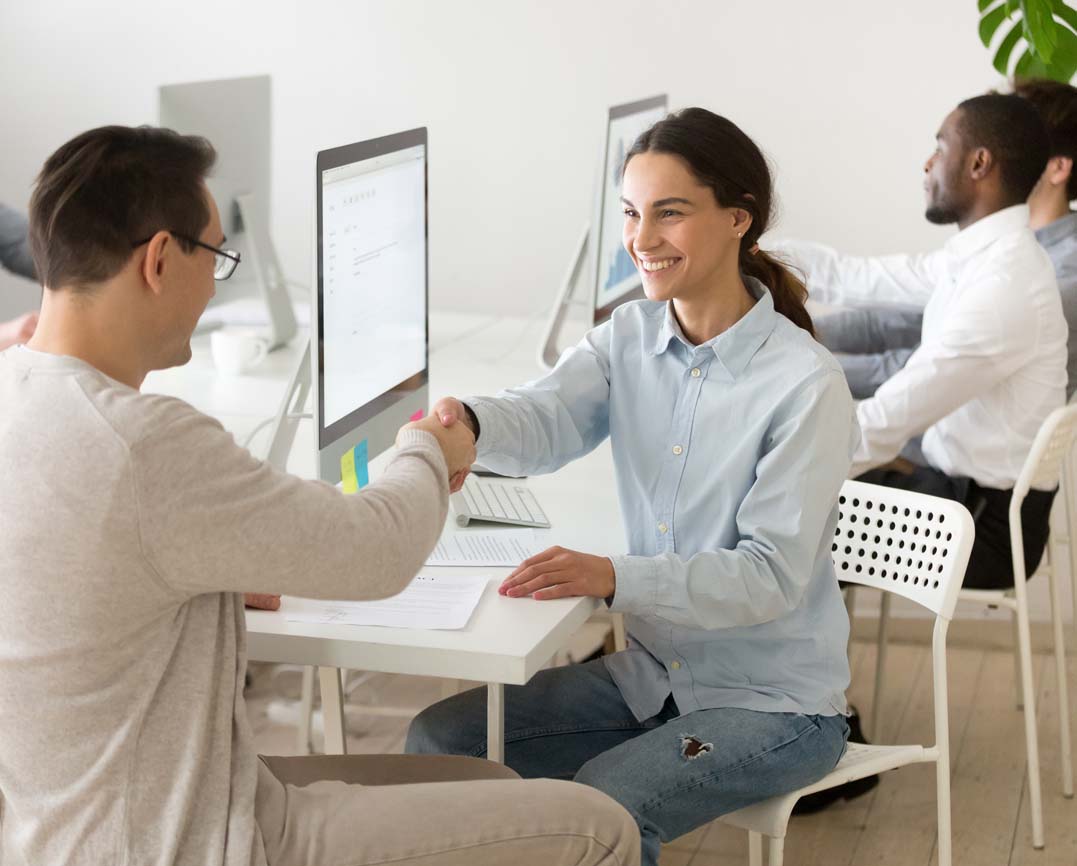 Tailor-made systems to meet every need
All textile air dispersion systems are custom-designed. So each situation presents a unique challenge. Using our specialty AirTailor® software, with CFD simulations for in-depth views of air temperature, velocity, and distribution, we are able to create precision-engineered systems to meet the needs of any particular space.