Air control as eye pleasing art
Prihoda Art is an optional custom-printing specialty that allows you to turn an air dispersion system into an essential part of interior design. The physical characteristics of the materials used in our custom ducting and diffusers provide an ideal surface for digital printing. The custom-printed material can be washed as normal without fading.
Prihoda Art is an efficient and cost-effective way to add color and design to any system and adds nothing to standard lead times.
What to print? Your imagination's the limit.
Branding messages, company logos. Custom colors or special designs. You can choose to blend in, stand out, or create something new with Prihoda Art as part of the architectural design. Our technology is capable of printing anything on part or all of the materials used in a Prihoda system. The actual design—from accent patterns to original art—is limited only to what you can create.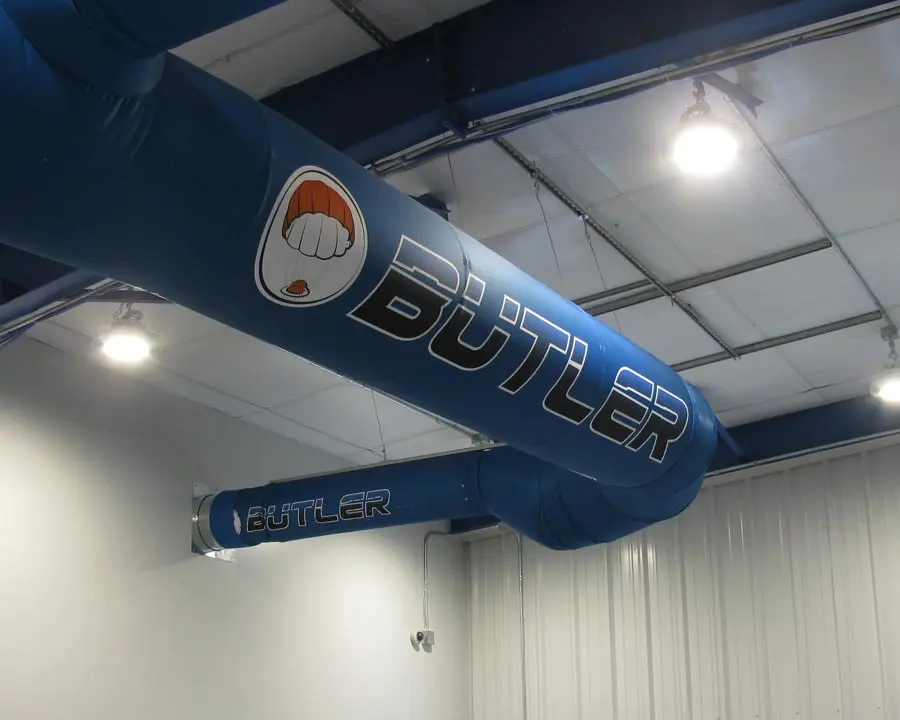 LOGOS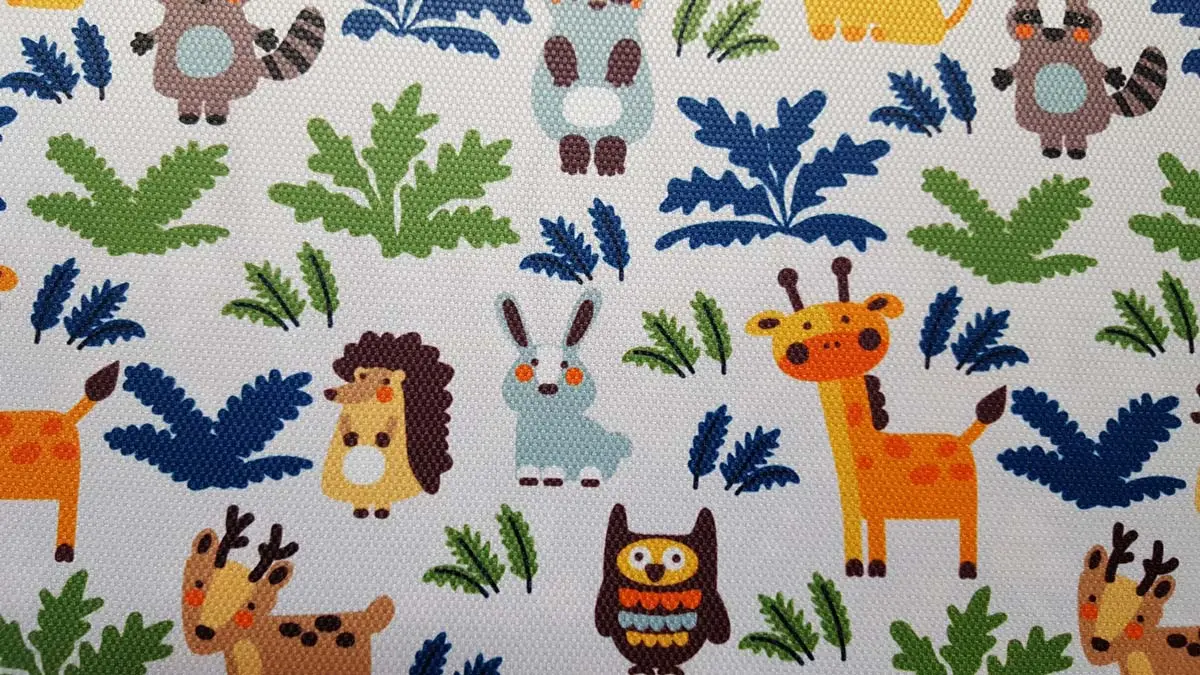 PATTERNS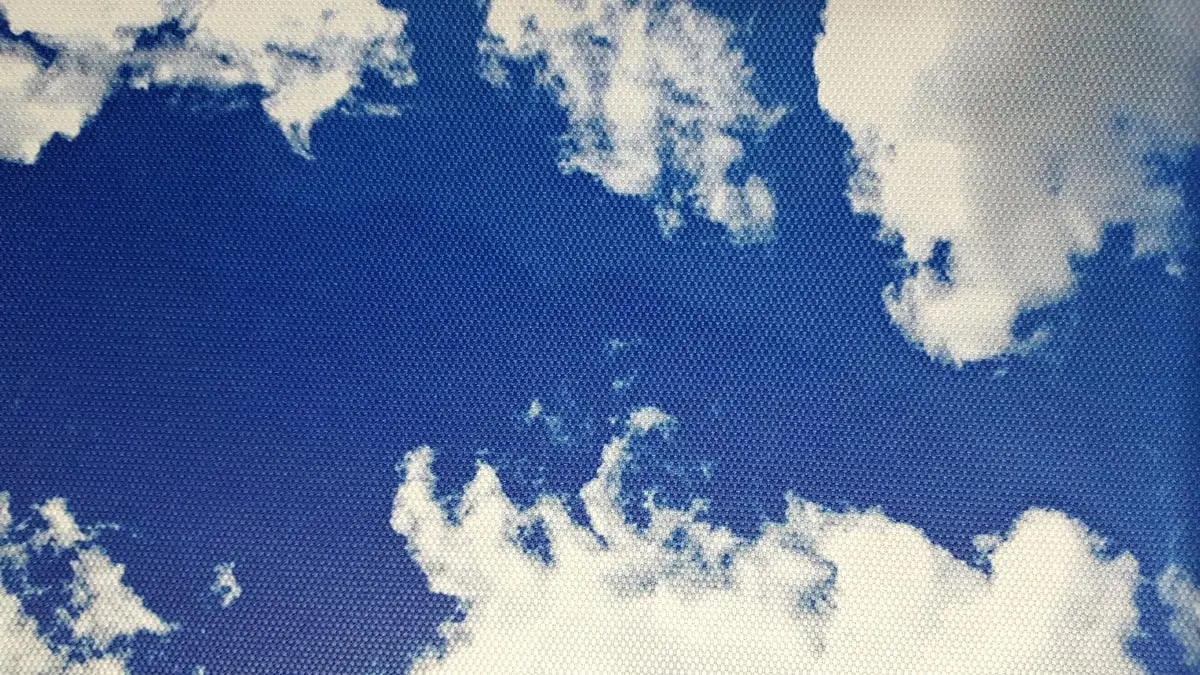 PHOTOS
IMAGES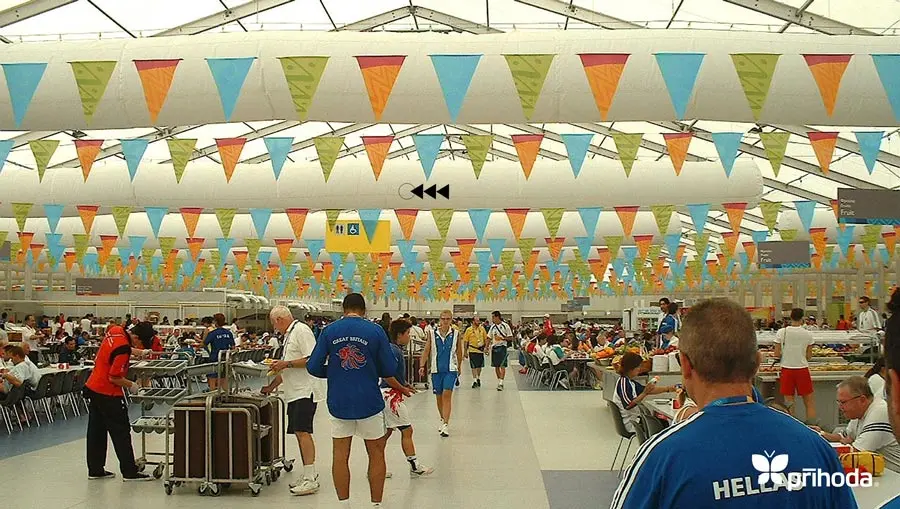 SPECIAL COLORS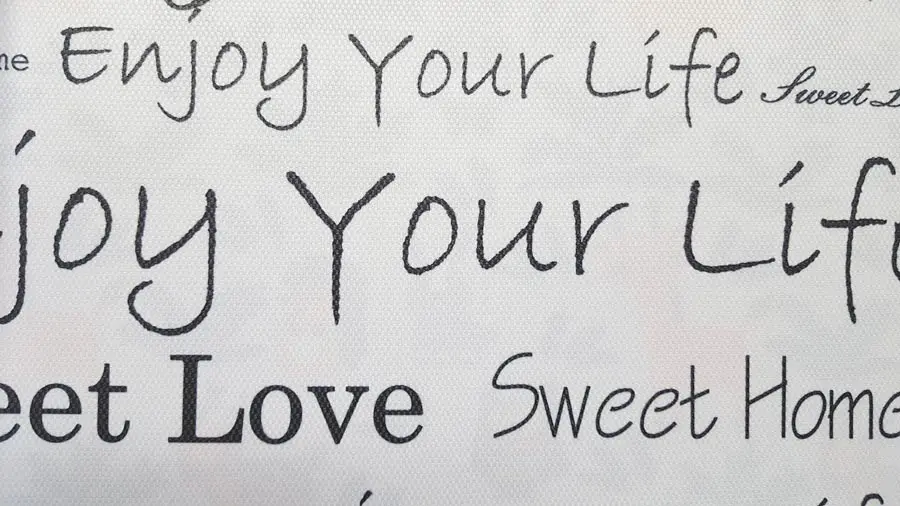 INSCRIPTIONS