Customer comfort in a custom design
Textile air dispersion systems are custom-engineered to deliver even and draft-free ventilation.
And Prihoda's wide range of diffuser shapes and mounting options easily accommodates any space design and any air distribution requirements.
Lightweight and easy to install, our modular fabric ducting systems are ideal for both new construction and retrofits.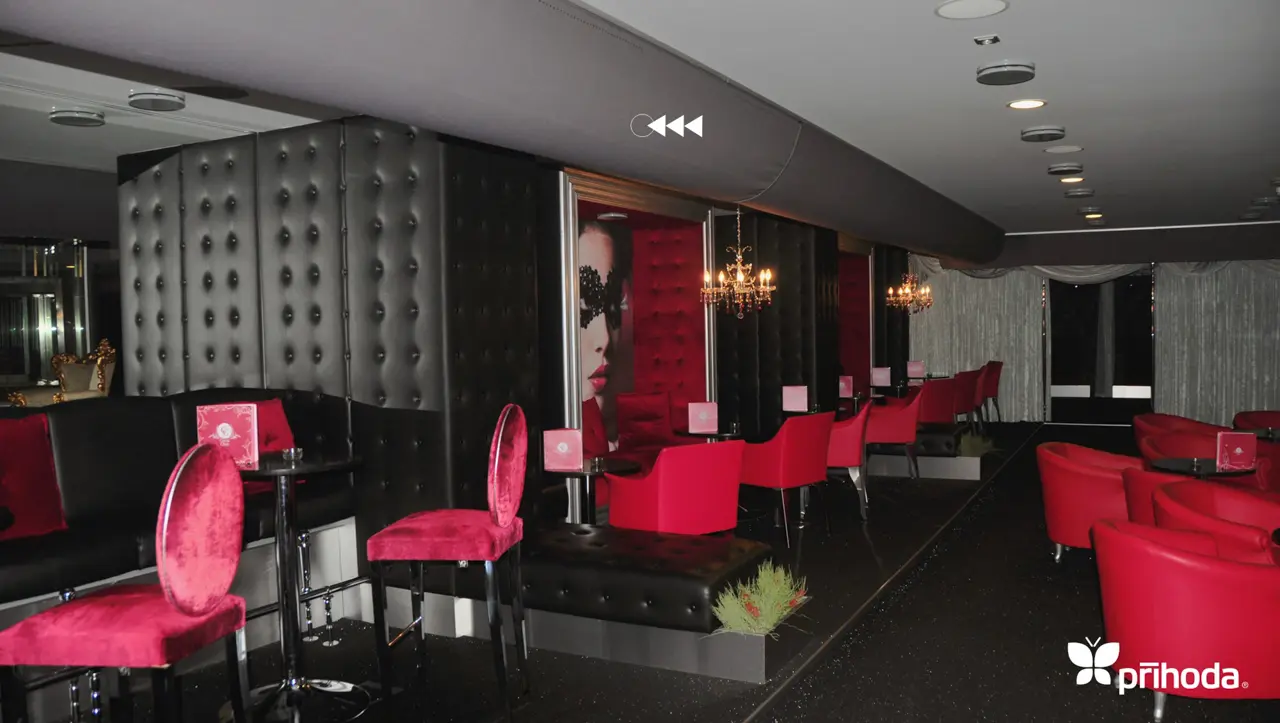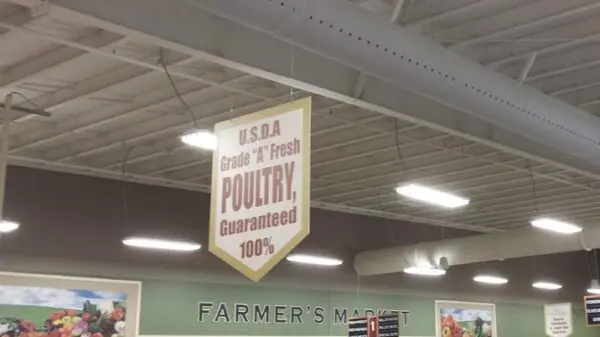 Airflow where you want it, not where you don't: Fabric air dispersion systems are tailor-made for each project, so they are able to deliver air exactly where it's needed and at just the right velocity.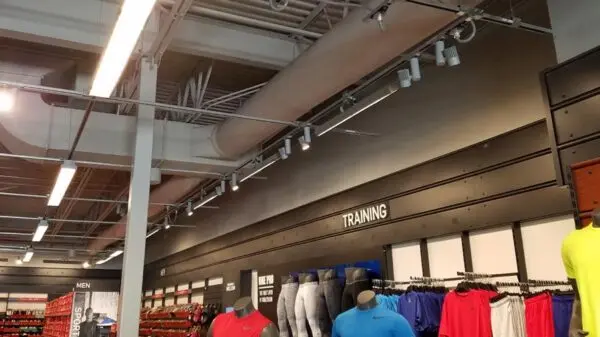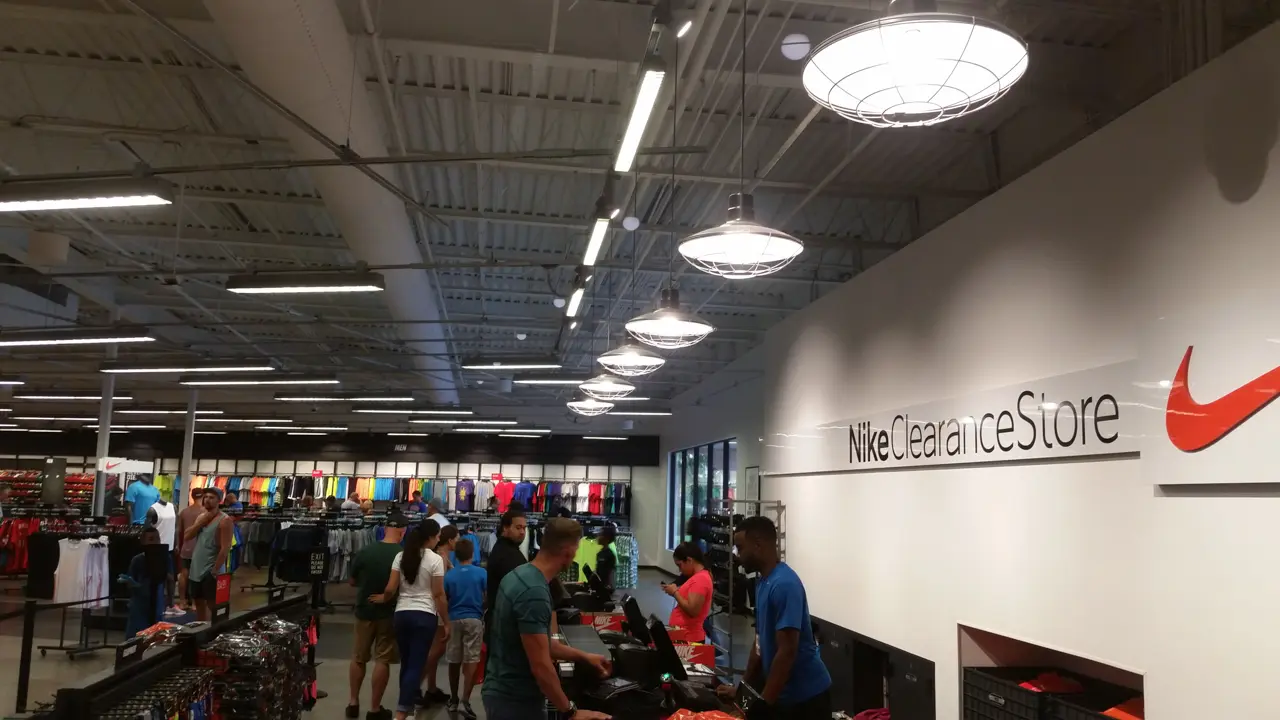 Large open spaces in customer environments require good ventilation and minimal noise. Textile systems avoid the heavy supports and sounds of metal ductwork, while delivering precise air distribution.