Contractors and Facility Maintenance
Building Reputations Of Excellence
Contractors often discover Prihoda when they see how flexible and affordable air ducting systems can be, compared to traditional metal.
But what brings people back to Prihoda are the cutting-edge products and knowledgeable support.
Prihoda's technical expertise shines through at every stage, from initial planning through to design and installation.
That's the Prihoda difference. And that's what keeps people coming back.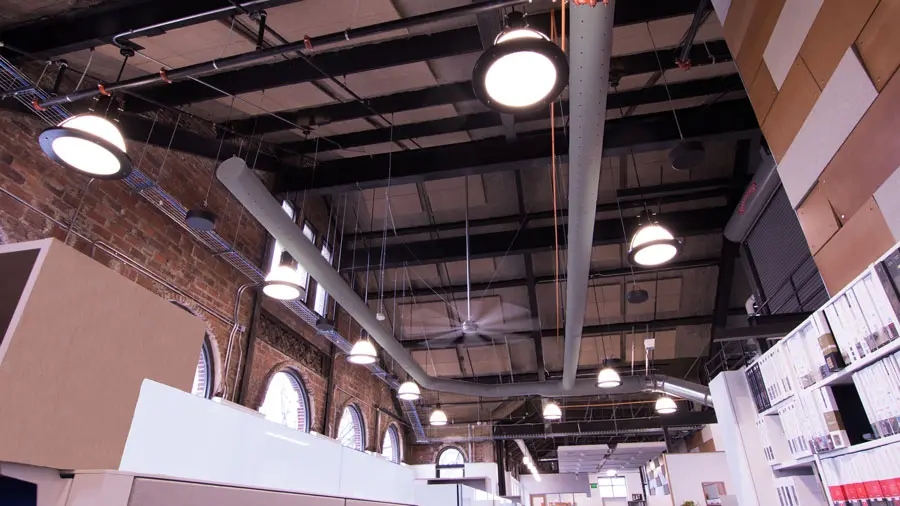 INSTALLATION VIDEOS
Our library of installation videos includes detailed instructions for installing all of our air ducting and diffuser systems. Single- and double-cable systems, and single- and double-track suspension systems, are all covered here.
DUCT SIZING CALCULATOR
Our handy online calculator allows you to easily determine air velocity and duct size for any project. Test it out online or download the mobile app. Or give us a call and we'll send you your own personal laminated Ductolator tool!
High-performing, affordable air ducting systems for commercial and industrial applications