Contractors and Facility Maintenance
Building Reputations Of Excellence
Contractors often discover Prihoda when they see how flexible and affordable air ducting systems can be, compared to traditional metal.
But what brings people back to Prihoda are the cutting-edge products and knowledgeable support.
Prihoda's technical expertise shines through at every stage, from initial planning through to design and installation.
That's the Prihoda difference. And that's what keeps people coming back.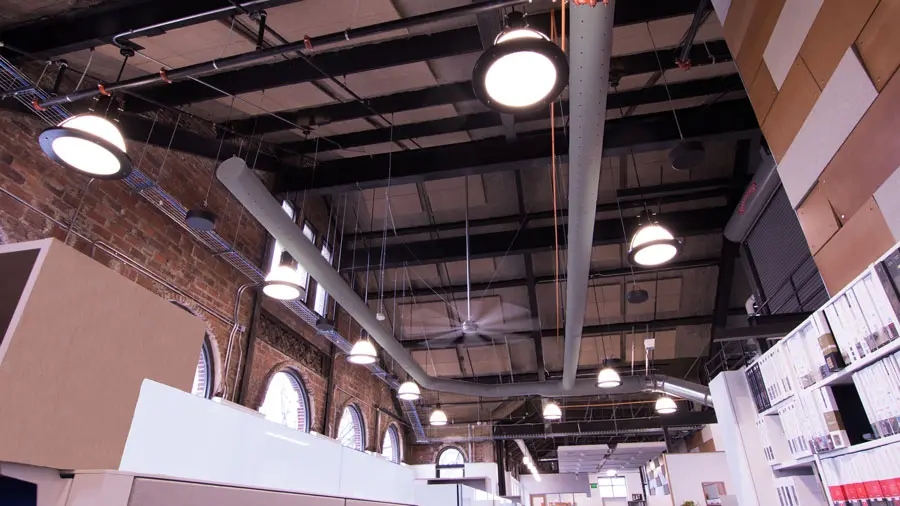 High-performing, affordable air ducting systems for commercial and industrial applications