Manufacturing & Warehouses
Optimize Comfort, Safety, & Productivity
Precision engineered air distribution delivers air exactly where it's needed.
From large-scale, high-volume air distribution for entire plants to smaller systems custom-designed to address specific processes or locations, Prihoda fabric ducting and diffusers provide an ideal and cost-effective solution for any industrial space.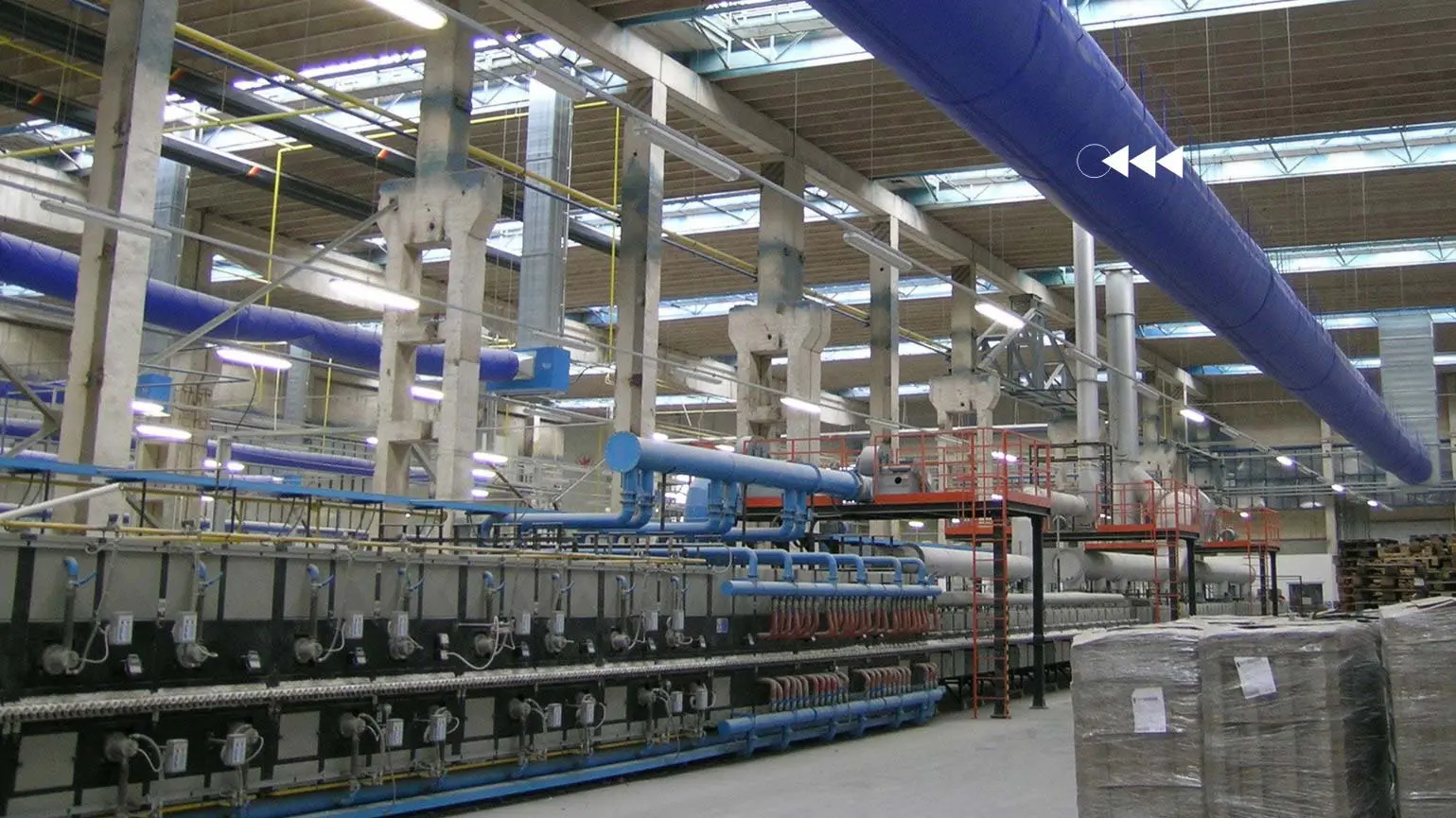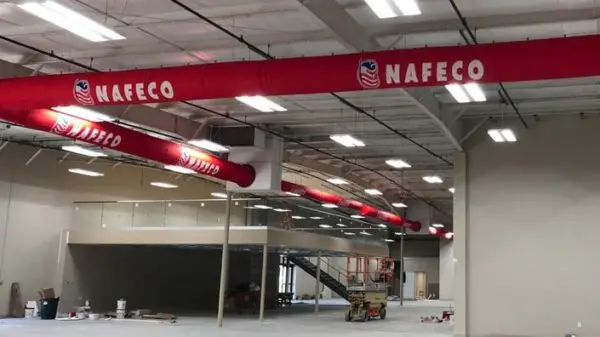 Our materials are UL/ULC listed for fire resistance and are easily maintained with simple laundering in a commercial washing machine. Available in nine standard colors, the fabric can also be custom printed with any color, logo, or pattern.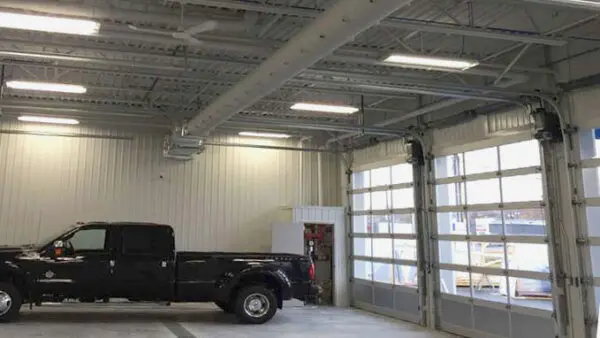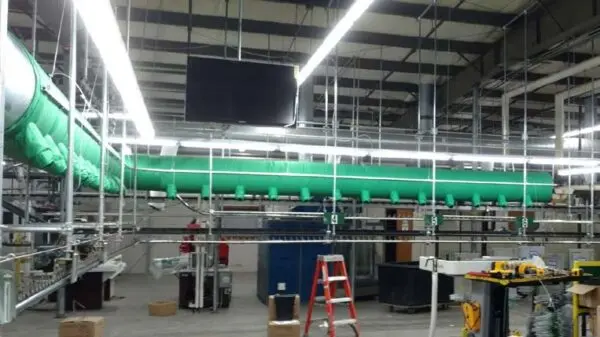 With numerous options for custom ducting and diffusers, Prihoda systems can provide efficient air distribution for any space—from uniform to precisely targeted—using custom-engineered laser-cut perforations or textile nozzles.