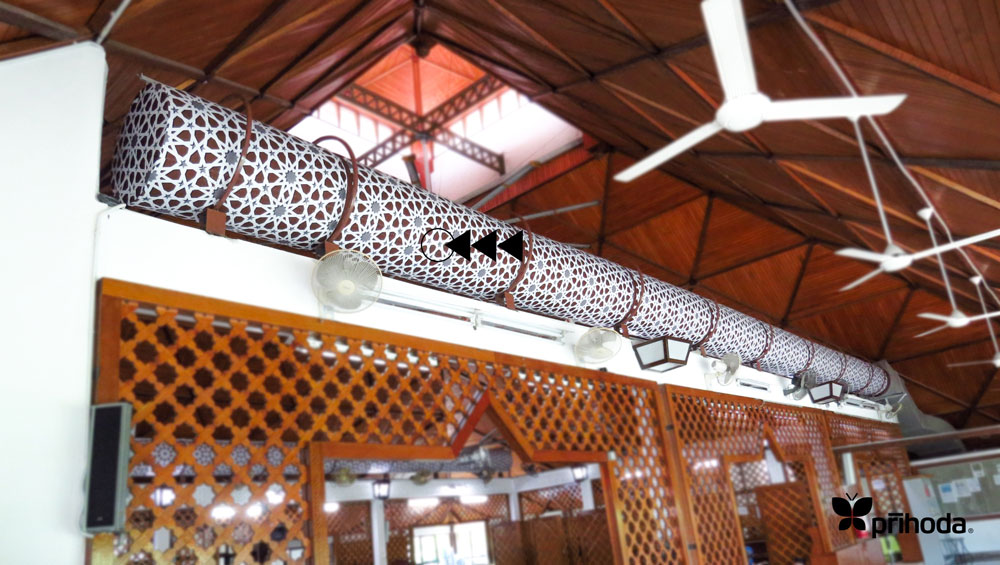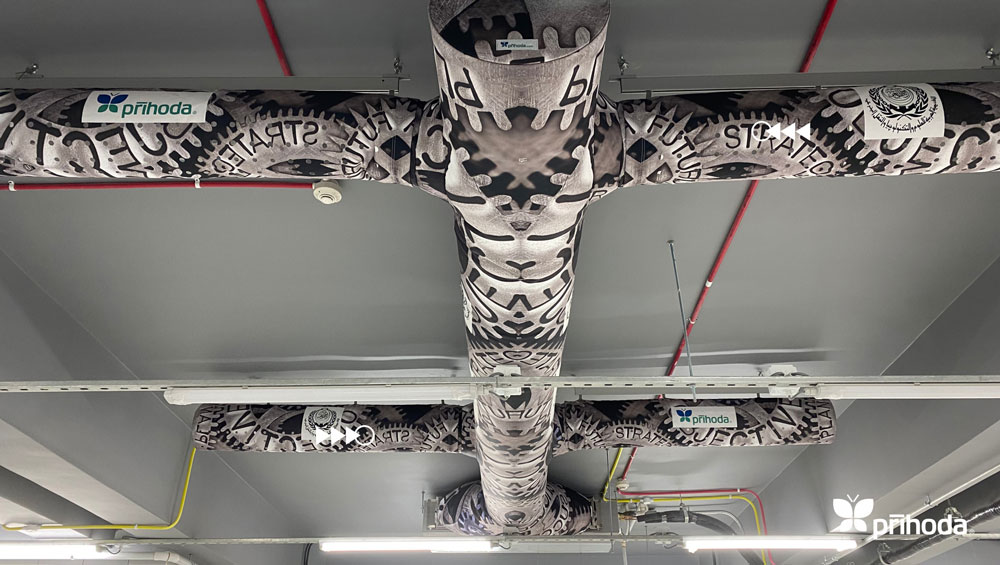 Innovative & Cost-Effective Heating & Cooling For Any Commercial Or Industrial Application
For over 25 years, Prihoda has led the HVAC industry with innovative research and design in fabric air dispersion systems. Patented advances such as microperforation, air control pockets, fabric nozzles, flat diffusers for suspended ceilings, and negative pressure ducting, have produced a comprehensive range of products capable of meeting the requirements for virtually any type of space.
The company's technical expertise and sophisticated design software, together with in-house custom printing capabilities, make Prihoda fabric ducting and diffusers the ideal choice for any environment needing precise air control with options for custom aesthetic design. Click the links below to discover how prihoda can take your business air ducting to the next level with sustainability and function.
FIND A LOCAL REP
Customized Air Distribution & Sustainability For The Future
Prihoda has developed a wide range of ducting and dispersion options, with a full line of different fabric types, duct shapes, mounting styles, and dispersion methods. These options can be combined in any number of configurations, to create a fully customized, precision-engineered air distribution system that meets the requirements of any space. 
Learn More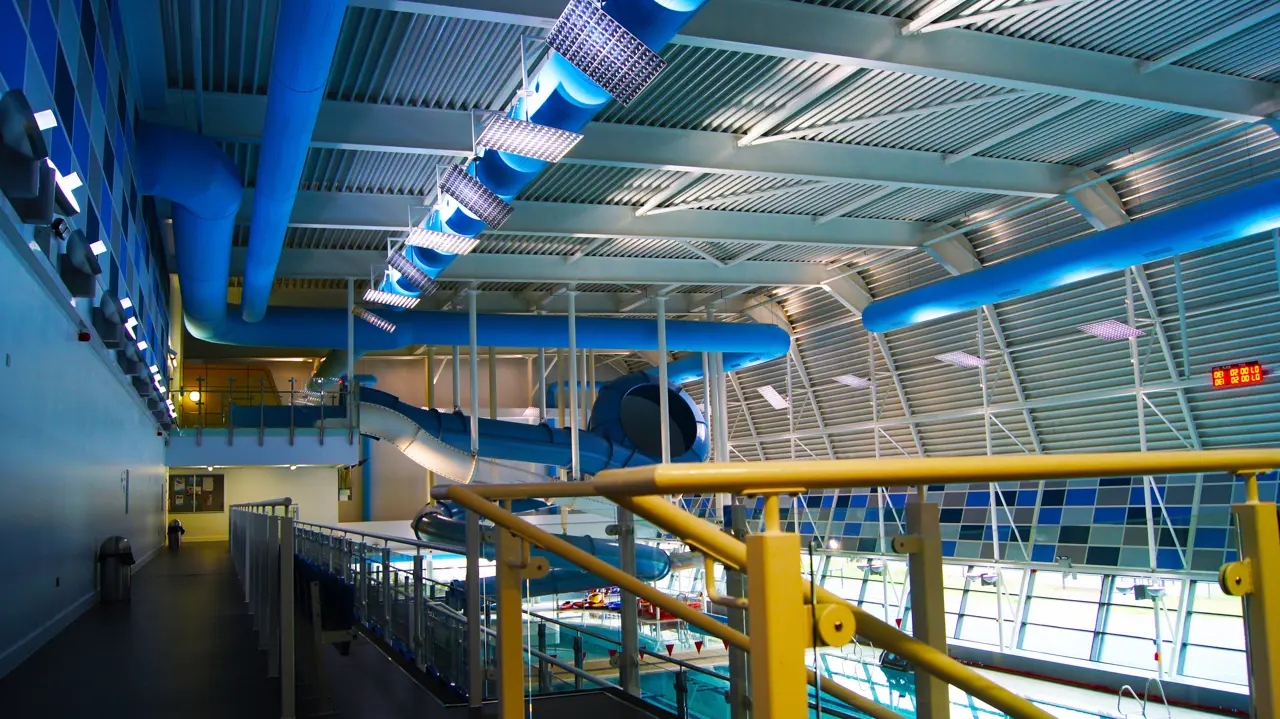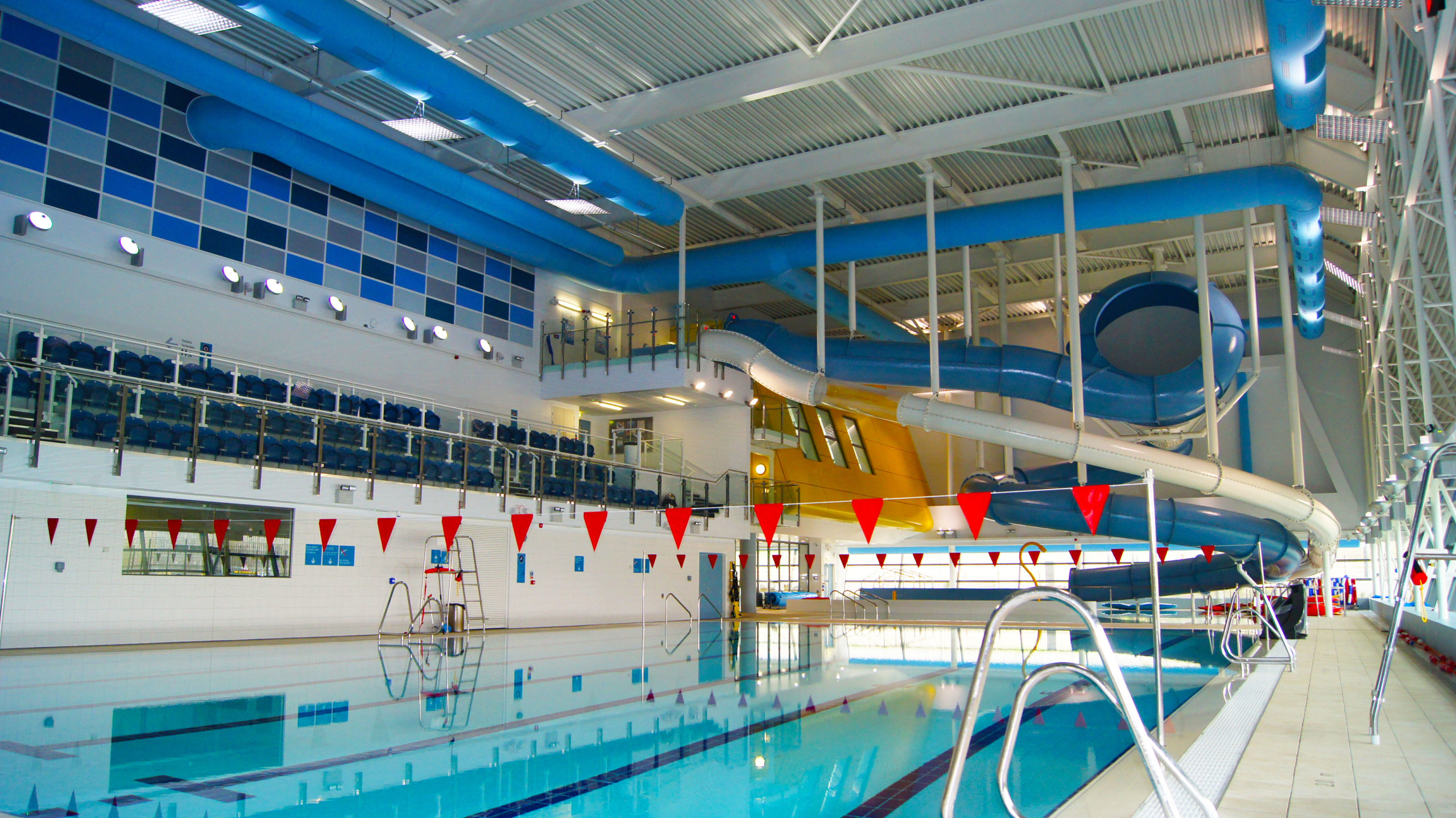 Energy Efficient Systems That Support Sustainable Design
As a company with European origins, we have long been used to designing air distribution systems for Air handling units with lower overall external static pressures than what is the common standard in the North American market. This means that we are accustomed to doing more with less energy. Even air distribution from various dispersion design options and tools that allows our systems to reach optimum comfort levels faster and at the lowest possible energy cost. Further, with Prihoda Recycled, we are proud to help support the green building movement with traceable, certifiably sustainable products.
Our 100% post-consumer recycled fabric is free of red list ingredients, so it's ideal for any Living Building Challenge or Well Building project.
And our technical resources and design tools give architects and their mechanical design teams an added edge, helping to ensure success in sustainable design.
Learn More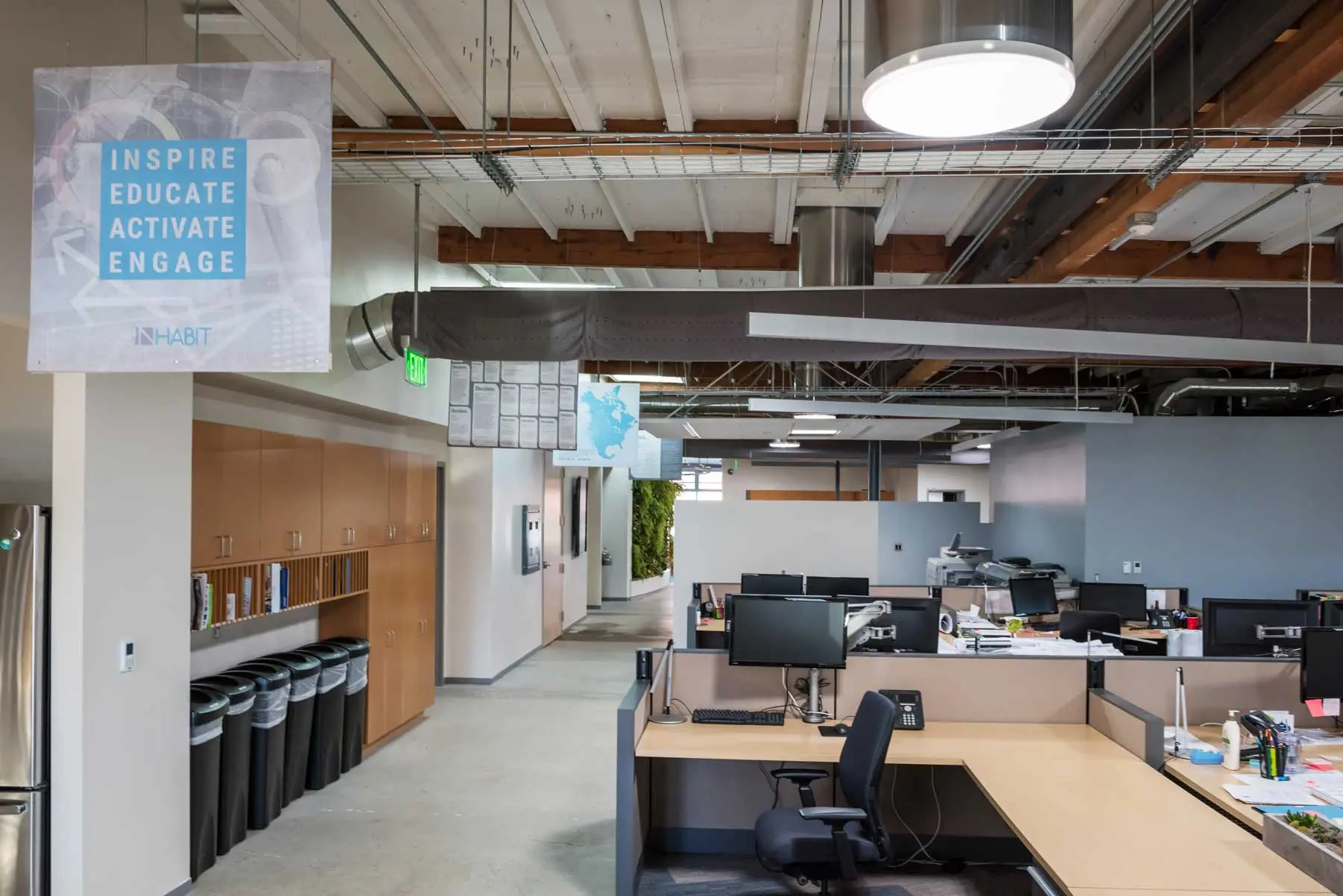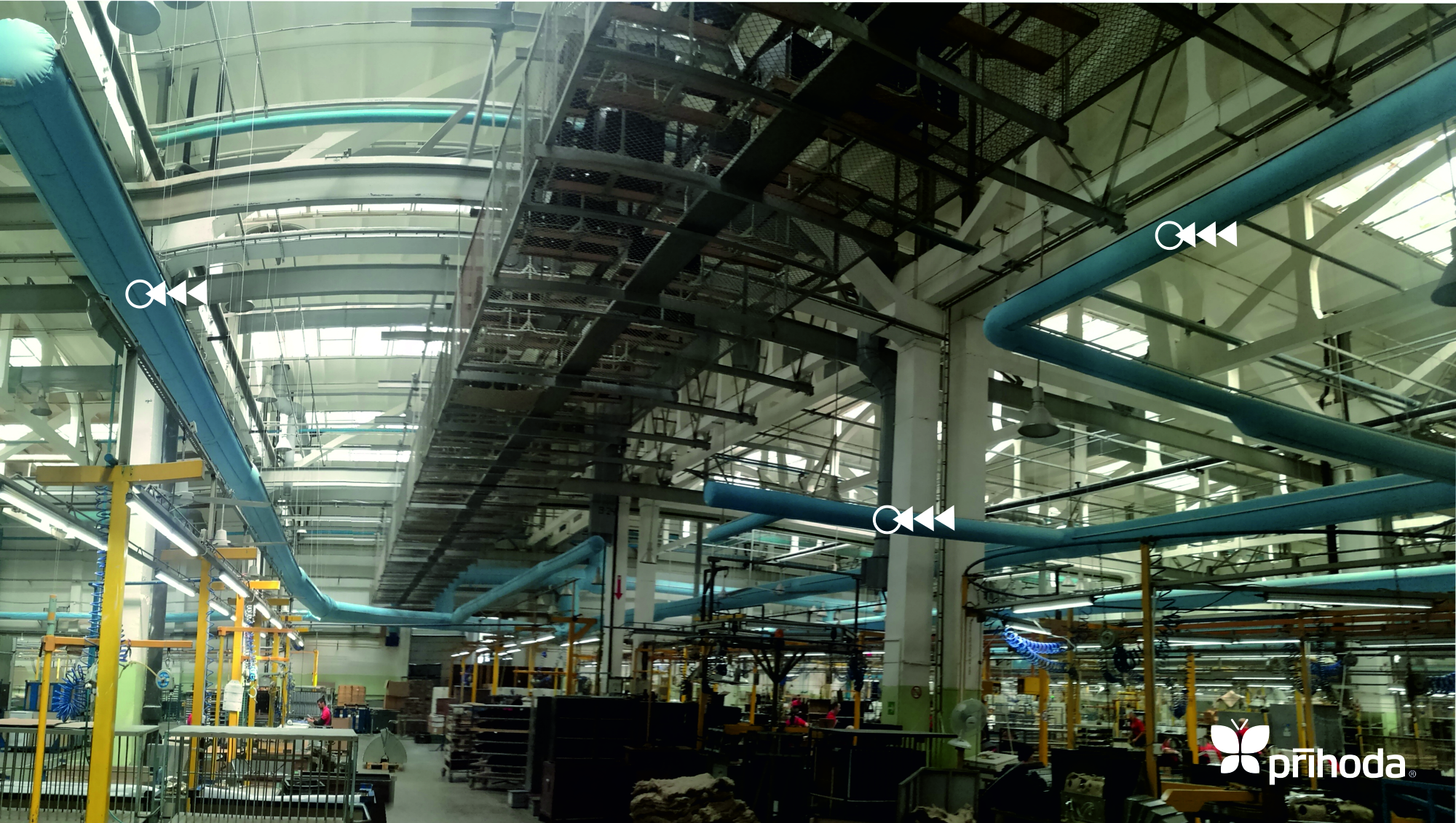 U TRUST® VERIFIED
For architects and engineers who work in sustainable design, Prihoda Recycled allows you to create a complete air dispersion system with 100% post-consumer recycled material that's fully traceable and certified with Unifi's U TRUST® verification.
ARCHITECT SUPPORT
At Prihoda North America, we do more than provide the products you need for sustainable design. With our AirTailor® design software and HSW-credit online courses, we go the extra mile to provide the tools and support you need.
LBC CERTIFICATION
Architects seeking certification under the Living Building Challenge (LBC) depend on Prihoda Recycled products. Our 100% post-consumer recycled materials are fully compliant, containing none of the ingredients prohibited for LBC certification.
Case Study: Liberty University Aquatics
Precision air dispersion system for new natatorium saves 16,466 plastic bottles from landfill