Sound Stages & Recording Studios
High volume cooling with low volume sound
Using sound generation data from our comprehensive AirTailor® design software, Prihoda custom-engineers textile air dispersion systems to provide comfortable, efficient air distribution while meeting the strict noise limitations required for sound stages and recording studios.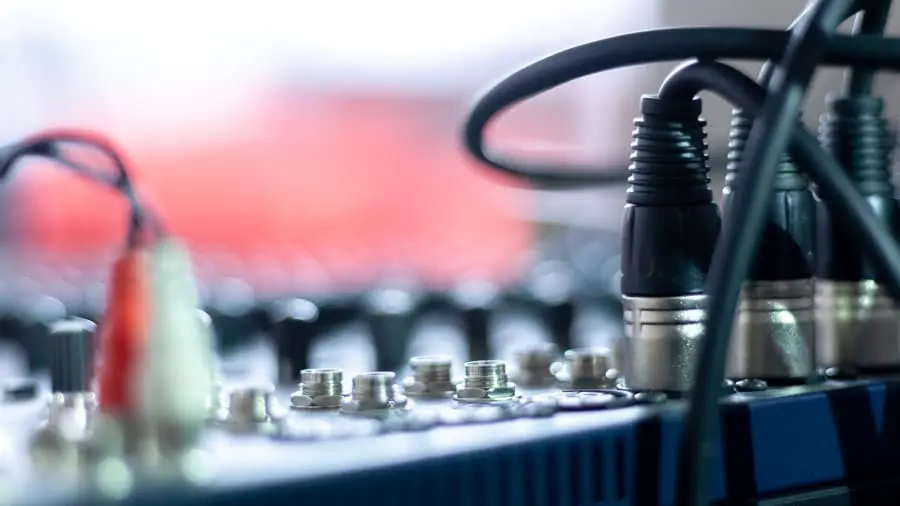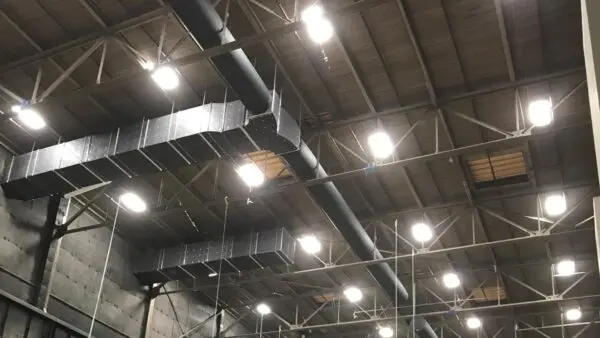 ECONOMICAL:
The high lighting loads needed for visual recording studios usually require a corresponding high volume cooling. Fabric ducting systems are able to supply large-diameter, high-volume systems at a fraction of the cost of metal.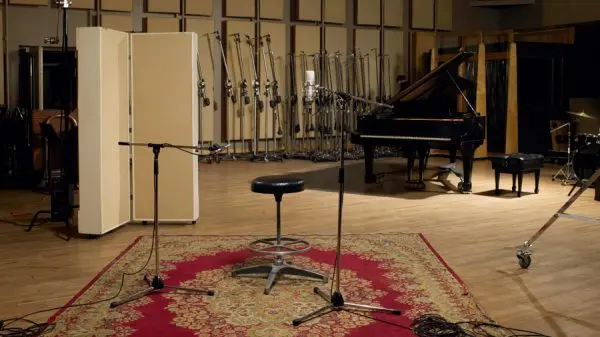 TARGETED: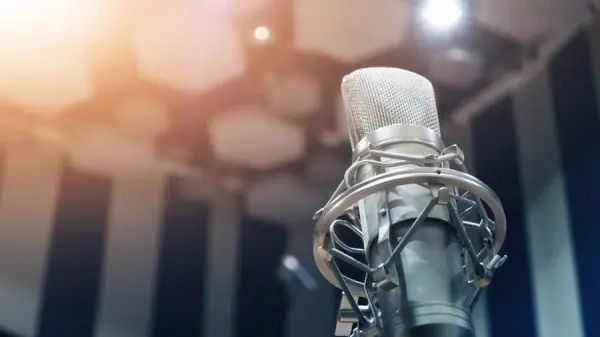 PRECISE:
Only Prihoda has the capability of predictive software that adjusts for both duct sizing and distribution sizing and spacing to achieve specific Noise Criteria (NC) sound levels. We have even custom designed a system at the extremely low sound level of NC-20.