Efficient, Cost-Effective Air Distribution For Indoor Agriculture
Environmental control is critical to any indoor agriculture application.
Homogenous temperature and humidity around all plants ensure ideal plant transpiration and growth, resulting in healthy plants and high yields.
Custom-designed Prihoda Grow air distribution systems are easy to install, save considerable costs compared to metal ductwork, and guarantee optimum conditions for any crop in any size growing operation.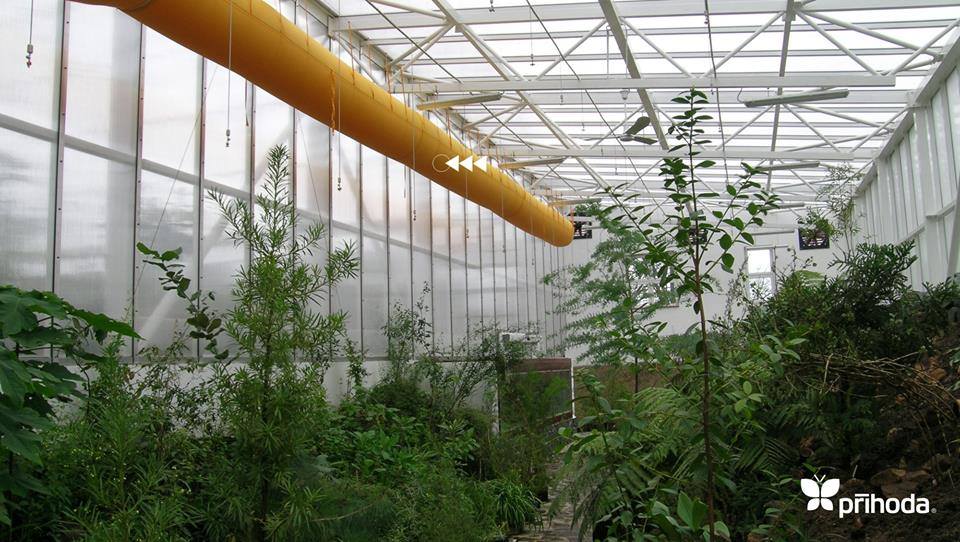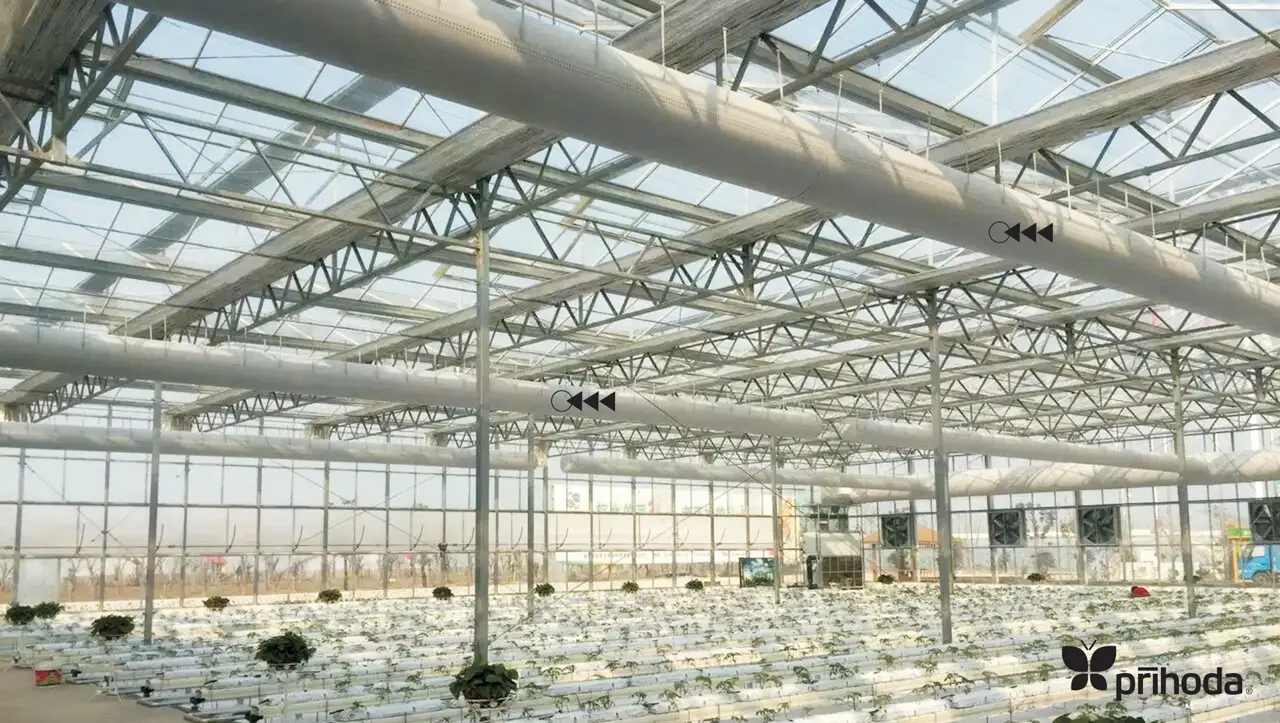 Custom Fabric Solutions for Agriculture Use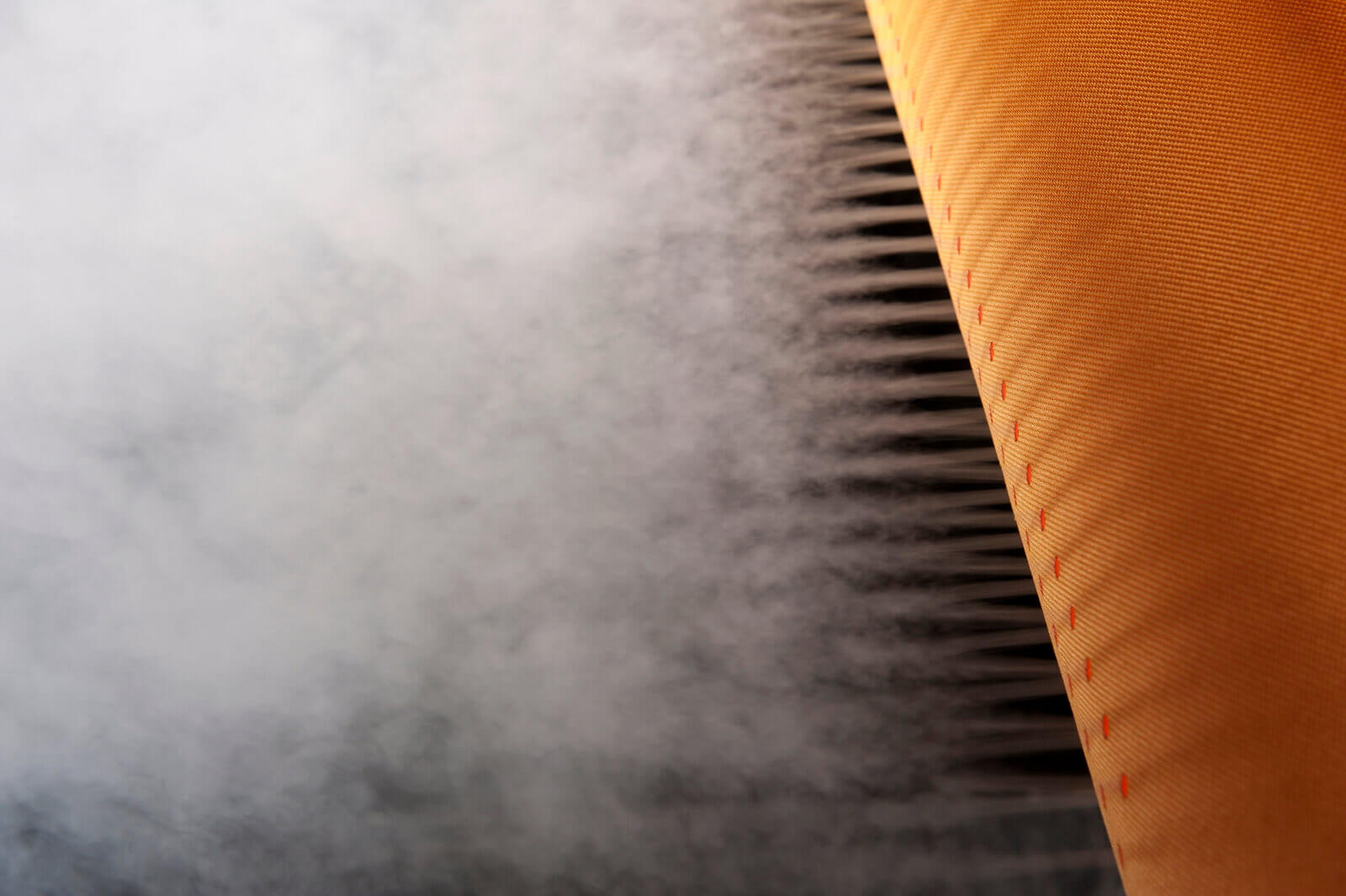 Mold Reduction Benefits
Mold is not only a nuisance, but it can be dangerous if consumed. Insufficient airflow can also exacerbate an environmental issue, allowing for pockets of humidity and varying temperatures to form within the canopy. This becomes more of a challenge if you are growing in multiple tiers, making it harder for air to be evenly distributed throughout the growing space. Prihoda can help you ensure that your plants are taken care of with proper ventilation maintaining ideal humidity and temperature controls. Many of our materials can be laundered and disinfected for a fully clean, hygienic air dispersion system. For further production, antimicrobial materials are also available.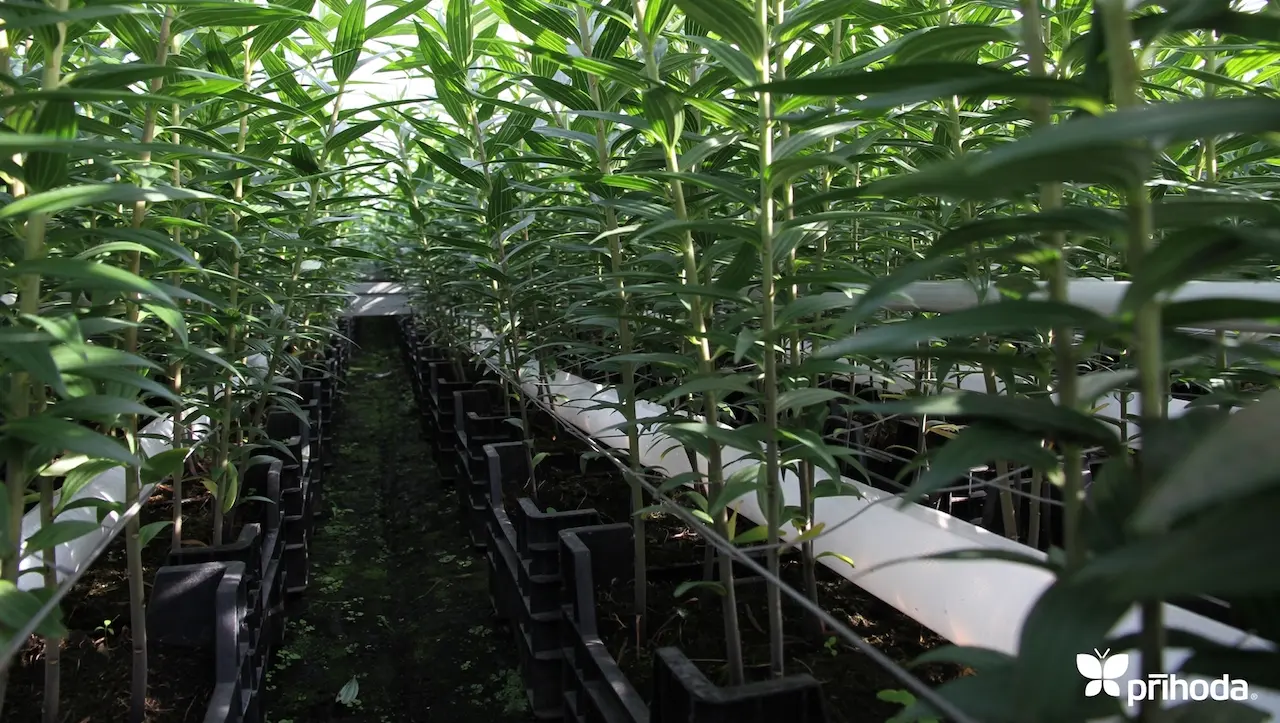 Tailored Air-Flow
Optimum ventilation at the plant level provides even and consistent temperature and humidity levels underneath the grow canopy, ensuring correct transpiration rates.
Different volumes and air speeds are required in the various stages of cultivation and even for different species of plants. Seedlings often do not require the same airspeed as full-grown plants, and drying rooms often require higher volumes of air delivered unidirectionally at low speeds for the most consistent, high-quality product. The versatility of customization options from low-speed delivery micro-perforation to high-velocity nozzles makes the Prihoda diffusers an optimum air duct system for indoor agriculture.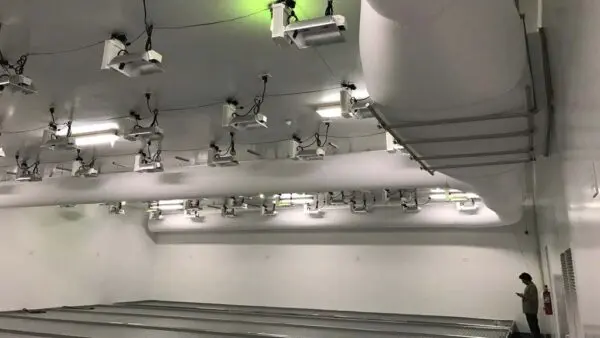 No Sweat!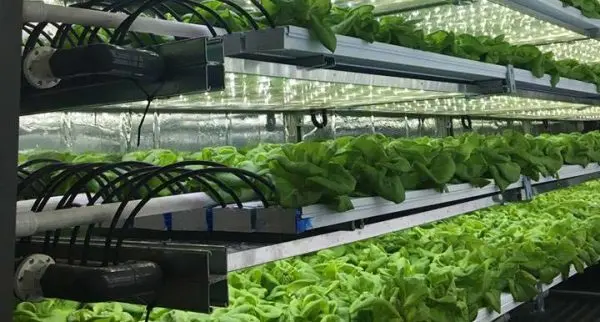 Customized Solutions
Prihoda's highly customizable ductwork systems offer multiple shapes and mounting options to facilitate air distribution humidity control on every rack in container operations and for any size vertical grow. Standard size ranges from 4″ in diameter to 80″ in diameter; custom sizes/shapes/construction may be possible upon request.
Precise computational analysis allows us to design a system perfectly matched to your growing operation's environment.