Just one square yard saves 11 bottles from the landfill
From the beginning, Prihoda fabrics have been developed and engineered with a stringent focus on quality, durability, and aesthetics.
By partnering with a leading global fiber supplier, Unifi, and using their 100% post-consumer recycled REPREVE® fiber made from plastic water bottles, we have added another important attribute—sustainability.
Prihoda Recycled has the same outstanding qualities as our other Classic fabrics, with the added benefit of certifiably sustainable production, making it suitable for any green building project.
100% post-consumer material
66% less energy used during manufacturing
50% less water used during manufacturing
34% less greenhouse gas emissions
Free of redlist ingredients for Living Building Challenge and Well Building projects
Oeko Tex certified free of harmful chemicals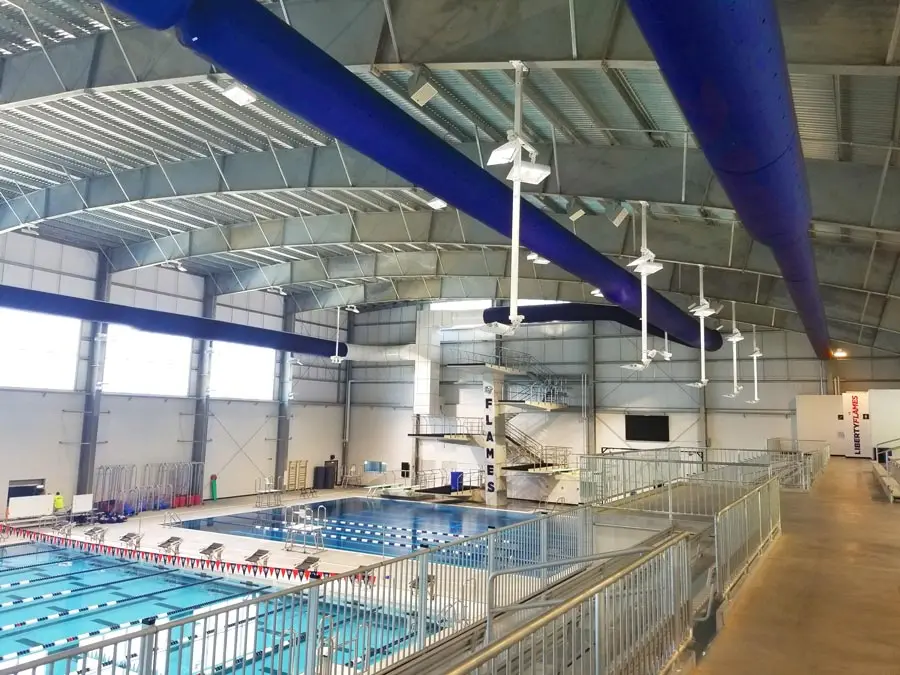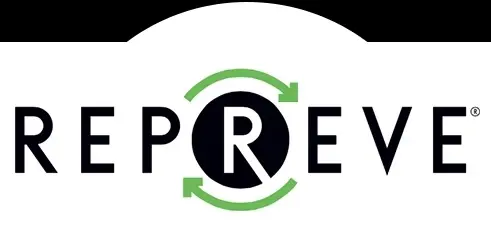 Traceable. Transparent. Certifiably sustainable.
Unifi designed REPREVE® to be sustainable and certifiable. REPREVE is the only eco-performance fiber with U TRUST® verification, using fiber-print tracing technology to certify recycled content. Prihoda Recycled fabric has been tested and verified by Unifi to be made of 100% post-consumer REPREVE® fibers. Prihoda's manufacturing facility is ISO 9001 and ISO 14001 (Quality and Environmental Management Systems). Prihoda Recycled is stocked separately from other materials and assigned a unique ID number, to trace it throughout the production process. This transparency ensures the sustainability of Prihoda Recycled ducts and diffusers.