Quiet, lightweight systems to match any space requirements
With multiple diffuser shapes and mounting options, Prihoda's custom engineered air distribution systems ensure ideal occupant comfort and HVAC efficiency in any space.
All of our materials are UL/ULC listed, and the factory finished fabric requires no painting or sealing.
Optional 100% post-consumer recycled fabric is available for any LEED or WELL Building project, Living Building Challenge, or other sustainable building design.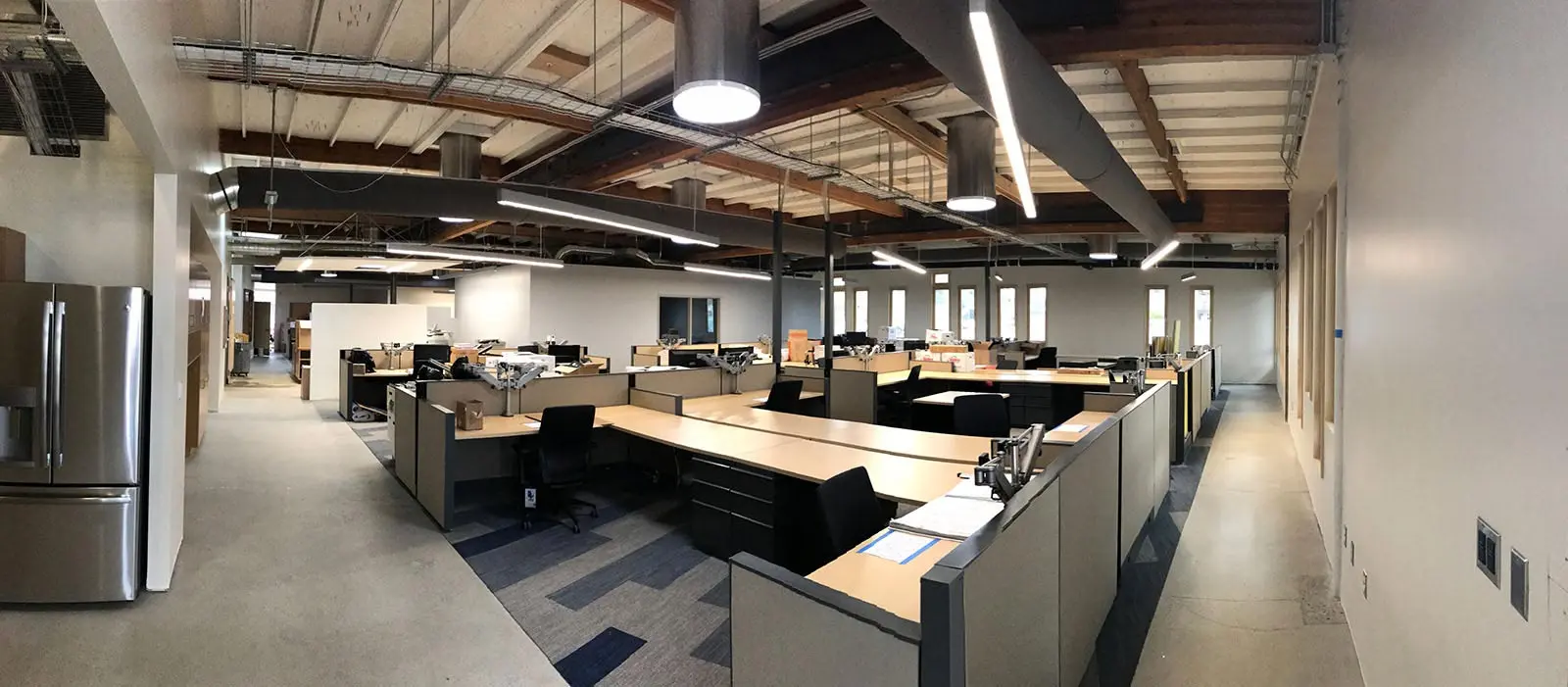 Cost-effective and easy to install, fabric air distribution systems are notable for their lightweight, modular design. With a choice of colors or even custom printing, systems can be designed to contrast or blend with any environment.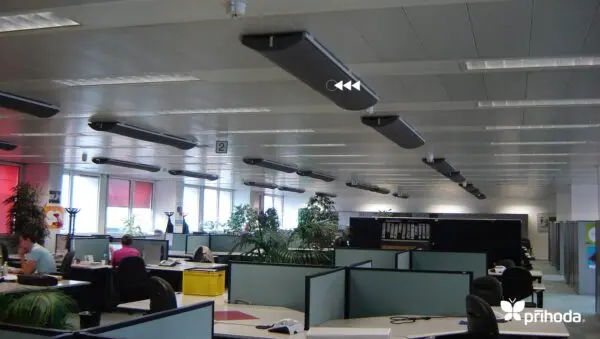 Unlike metal ducts, which often deliver spotty, high-velocity blasts of air, fabric ducting and diffusers provide a steady supply of low velocity air and are capable of delivering conditioned air precisely where it's needed.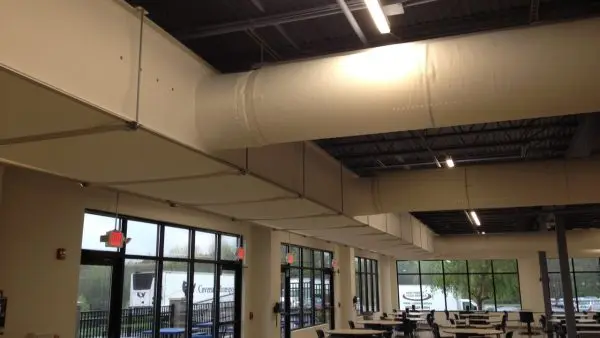 Traditional HVAC systems not only creates drafts and uneven pockets of air, they also creates noise. Prihoda's low-velocity systems reduce air distribution sound, and the textile materials absorb vibration and noise.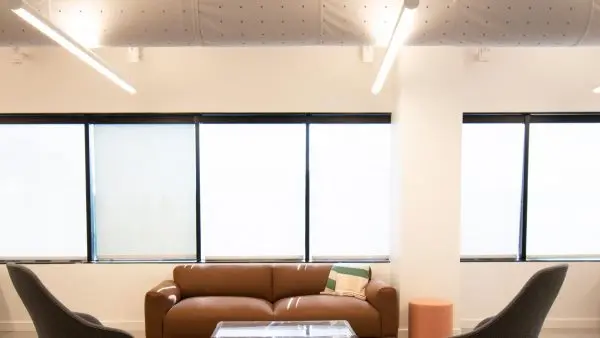 Fabric ducting and diffusers are easy to clean and maintain, providing a big advantage over traditional metal systems. Fabric ducts are machine washable and simply slide out of the rails for easy cleaning.