Prihoda's textile air dispersion options, combined with a wide range of available shapes, make it possible to engineer precisely designed air dispersion systems for virtually any space.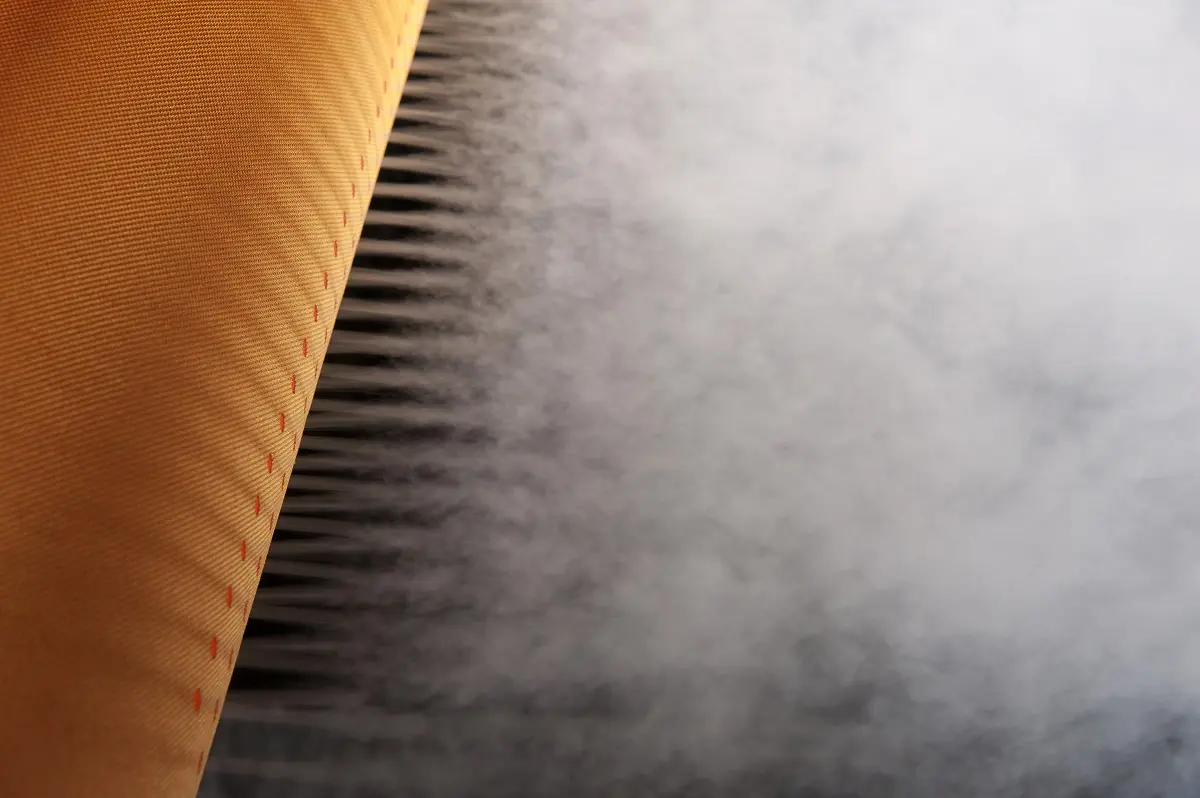 Perforated Fabric Duct System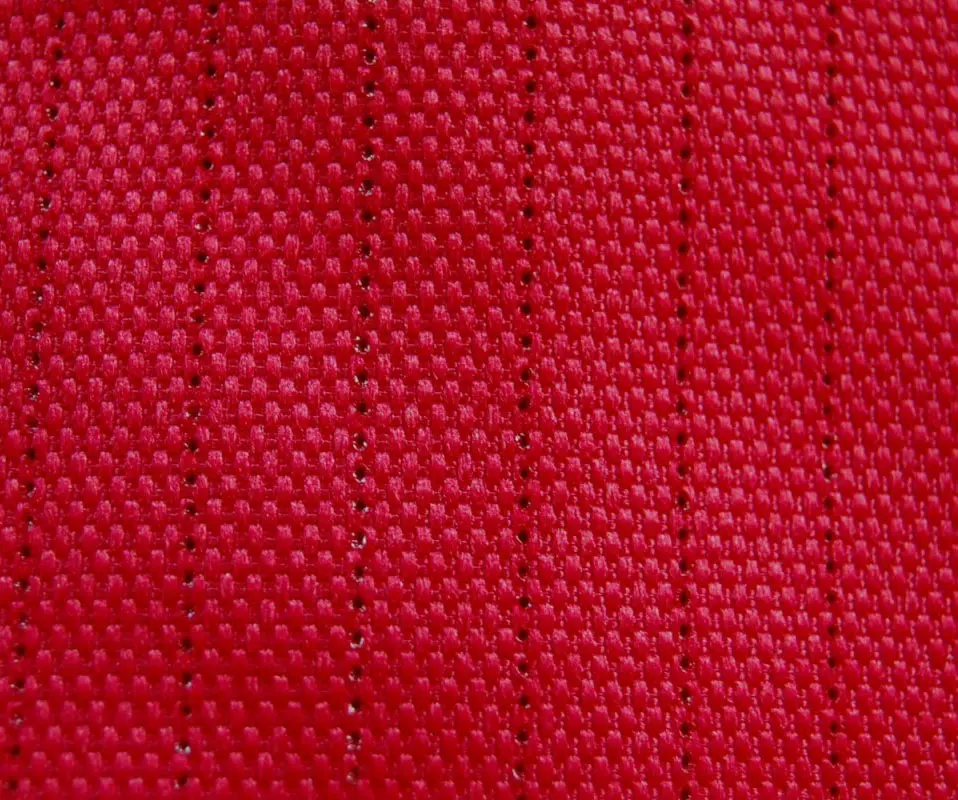 Micro-perforations
Prihoda's unique, patented process for laser cut microperforations provides the most efficient and most effective air dispersion for shorter throw distances. Diffusers with microperforations ensure comfortable, draft-free ventilation for offices, classrooms, and other lower-ceiling installations.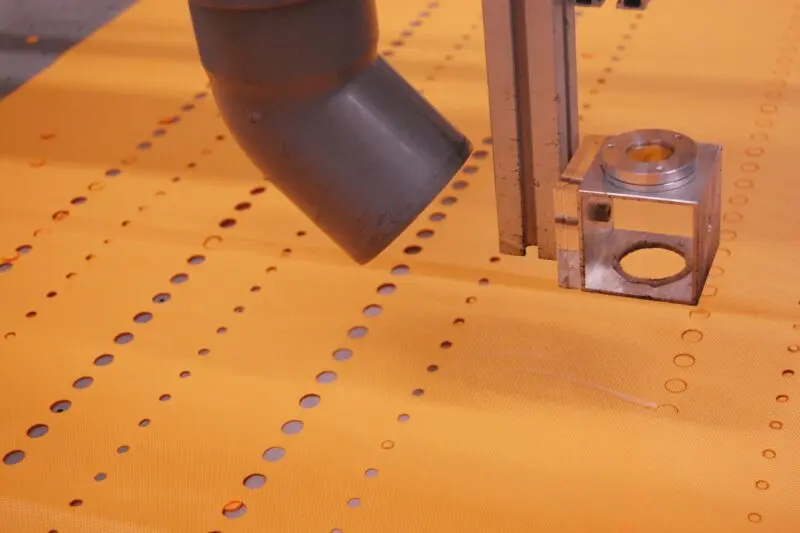 Laser cut perforations
Precision laser-cut perforations are located wherever necessary along a diffuser to provide optimum air distribution in higher-ceiling installations, such as gymnasiums, natatoriums, and indoor agriculture facilities.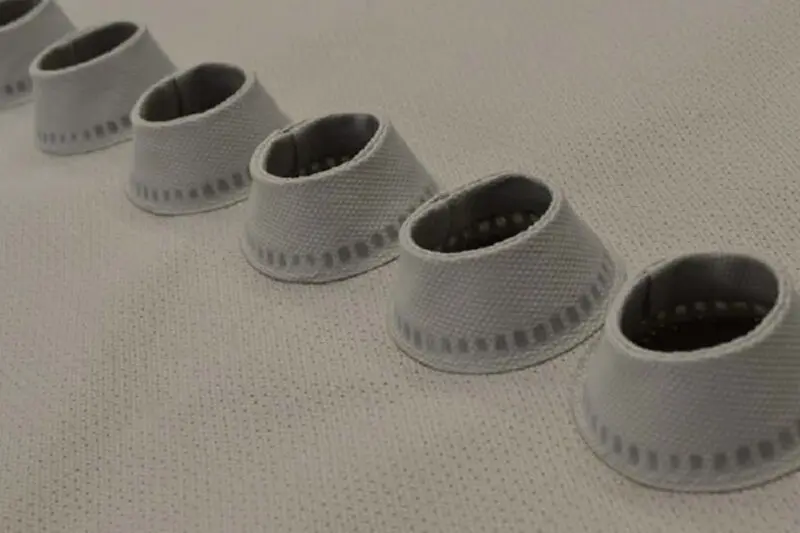 Small fabric nozzles
Our small fabric nozzles are ultrasonically welded to the duct and are ideal for applications with medium to long throw distances. All fabric nozzles are constructed of the same UL-listed fabric as the diffusers themselves, guaranteeing a perfect color match and full-system fire resistance.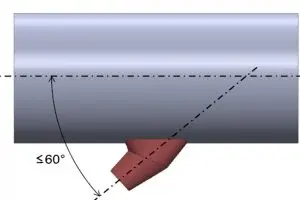 Large fabric nozzles
Our large fabric nozzles are constructed with an integral manual damper for precision balancing, which ensures even ventilation in large spaces with high-volume demand and long-throw distances, such as manufacturing facilities and warehouses. Large nozzles are available in a fixed-direction or adjustable version, to allow precise user control.