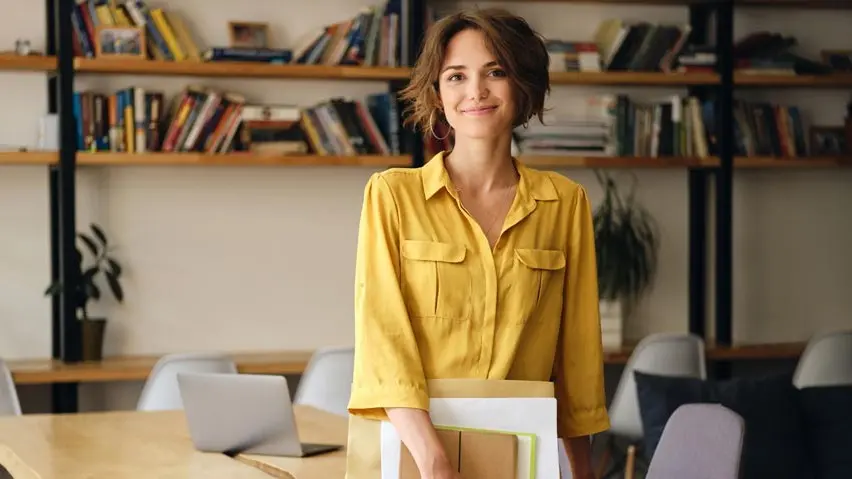 Prihoda North America announces the launch of a new online continuing education course for architects, engineers, and contractors, entitled "Textile Air Dispersion: Smart, Sustainable, Comfortable." The course will be available in a free, self-paced, online learning module through AEC Daily, at AECdaily.com, effective May 15, 2020.
"Textile air dispersion systems have come a long way from the early days of cotton diffusers and duct socks," notes Prihoda North America Vice-President Jeremy Mahon.
"Today's custom engineered systems offer capabilities not possible with other air distribution systems."
This course examines the similarities and differences between fabric and metal air dispersion and highlights some of the wide-ranging applications possible with advanced textile ducting.
The course carries 1.0 credit hour of continuing education (LU) and is eligible for Health, Safety and Welfare (HSW) Credit under the American Institute of Architects (AIA) and International Design Continuing Education Council (IDCEC) CEU guidelines. HSW credit for licensed architects and affiliated design professionals applies to selected courses and programs that address knowledge intended to protect the health, safety, and welfare of the occupants of the built environment.
AEC Daily provides a full line of continuing education courses, both as self-paced learning options and as live face-to-face webinars, in sustainable design, LEED®-related courses, and professional certification training for architects, engineers, and contractors. To learn more about this course or other online offerings, visit AECdaily.com.