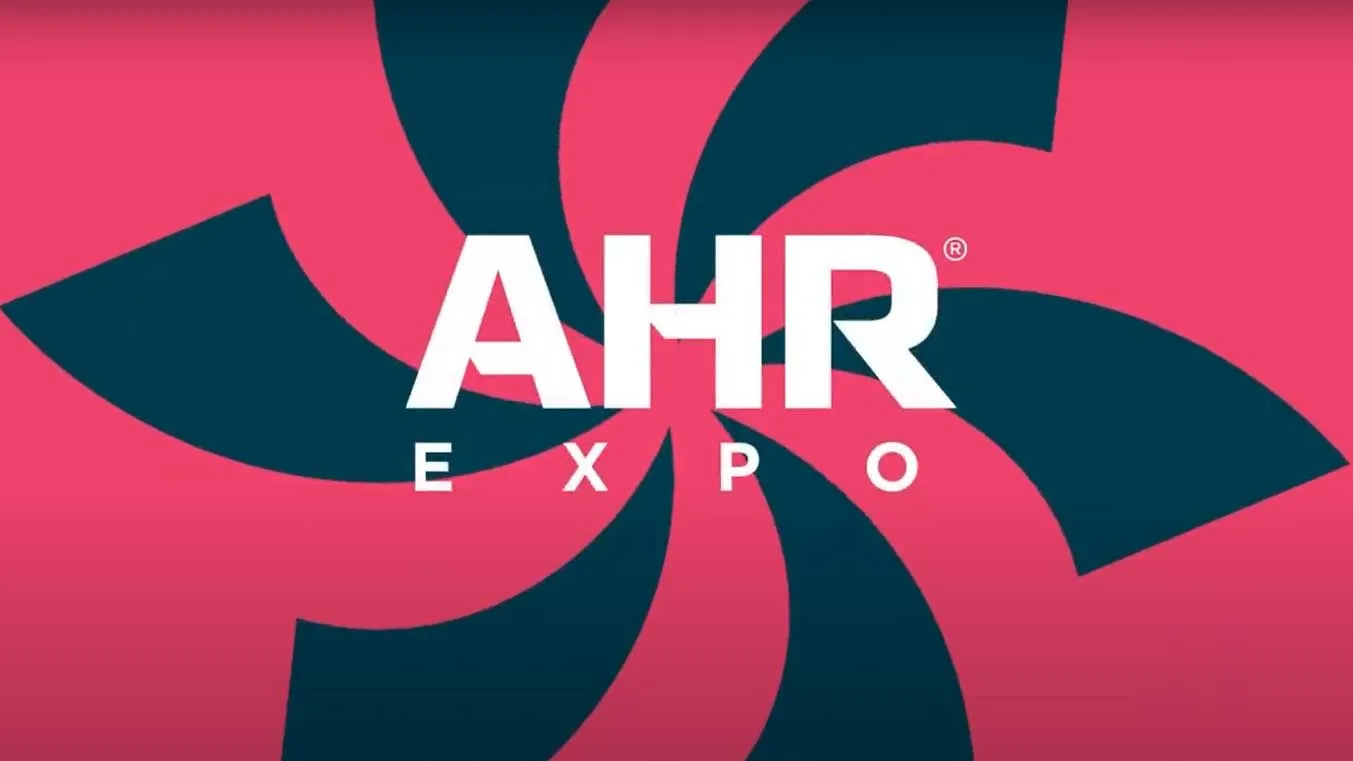 Prihoda N.A. will be a featured exhibitor at this year's International Air-Conditioning, Heating, Refrigerating Exposition (AHR Expo) in Las Vegas, February 6 through February 8, 2023. The AHR Expo is the largest event in the world exclusively focused on the HVACR industry and hosts industry professionals from across the country and around the globe. The 2023 show will be held concurrently with the annual conference of the American Society of Heating, Refrigerating and Air-Conditioning Engineers (ASHRAE).
This year marks the seventh consecutive year Prihoda N.A. has exhibited at AHR. The company's large exhibit space this year will feature multiple product displays highlighting Prohoda's technical superiority. Featured products will include:
Membrane diffuser – for providing comfortable heating and cooling from the same diffuser
QuieTex – for fabric sound attenuation
SquAireTex – for mounting on suspended ceilings
Prihoda Art – for custom colors and images
Prihoda Recycled – for sustainability
Microperforation, perforation, nozzles (fixed and adjustable) – for precision air distribution, and
Custom printed diffusers – for customer branding and interior design
Prihoda's proprietary AirTailor software will also be set up for demonstration.
"In addition to being able to showcase our own products and innovations, it's always exciting to see new developments in the industry," said Vice-President Jeremy Mahon. "And the big highlight for us is being able to see our wonderful reps in person, gathered there from all over the country."
The company's exhibit space at Booth #C5671 will be staffed by several members of the inside sales team from Prihoda North America headquarters in Alabama, as well as by representatives from Prihoda worldwide headquarters in the Czech Republic. Representatives from Mexico will also be available for Spanish language presentations and questions.