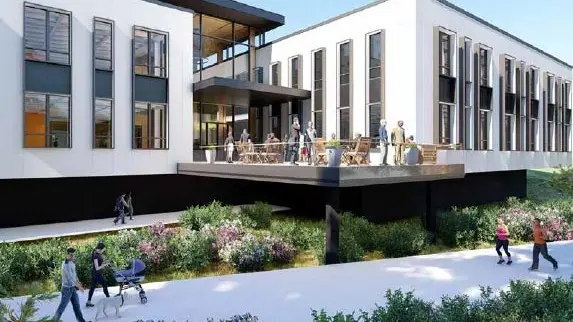 Prihoda North America announced a donation to the American Society of Heating, Refrigeration and Air-Conditioning Engineers (ASHRAE) for the Society's multi-million-dollar renovation of its new 66,700-square-foot headquarters in Atlanta.
The renovated 1970s-era building is designed to be net-zero-energy capable and will become a showcase for sustainable building practices, including features such as water-efficient plumbing and landscaping, energy-efficient HVAC and lighting systems, as well as the ability to harness on-site energy production.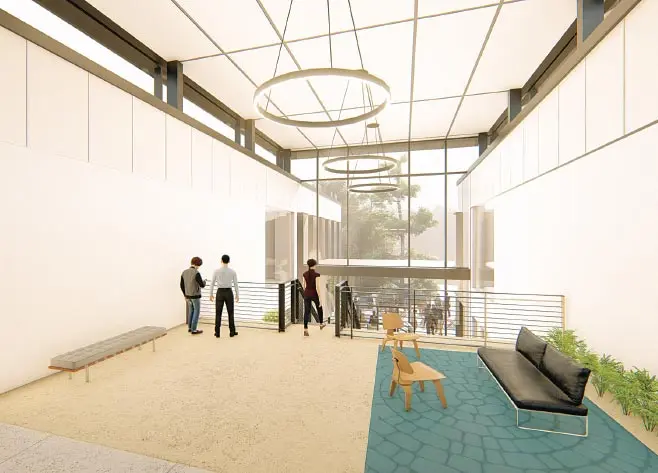 Prihoda North America is also supplying diffusers made from 100% recycled fabric for renovation of office space in the new headquarters. "We were excited to have the opportunity to work with ASHRAE on this project, as both a donor and a supplier," said Prihoda North America President and CEO Andrew Sorenson. "ASHRAE is the leading professional association in our industry, and we are honored to be able to support them in this way." ASHRAE will recognize the company's cash donation by naming a conference room in the renovated facility the Prihoda North America Room.
ASHRAE launched the renovation project in January of 2019, with the goal of being a model for reducing environmental impacts of business operations in a cost-effective and replicable way. Construction began in January of 2020, and renovation is expected to be completed by late summer, with relocation of ASHRAE's approximately 125-person staff scheduled for October.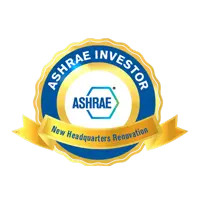 ASHRAE's current headquarters building will become part of Children's Healthcare of Atlanta's expanded state-of-the-art medical campus.
ASHRAE was founded in 1894 and serves more than 56,000 members worldwide, with a focus on building systems, energy efficiency, indoor air quality, refrigeration, and sustainability. For more information, visit ashrae.org.