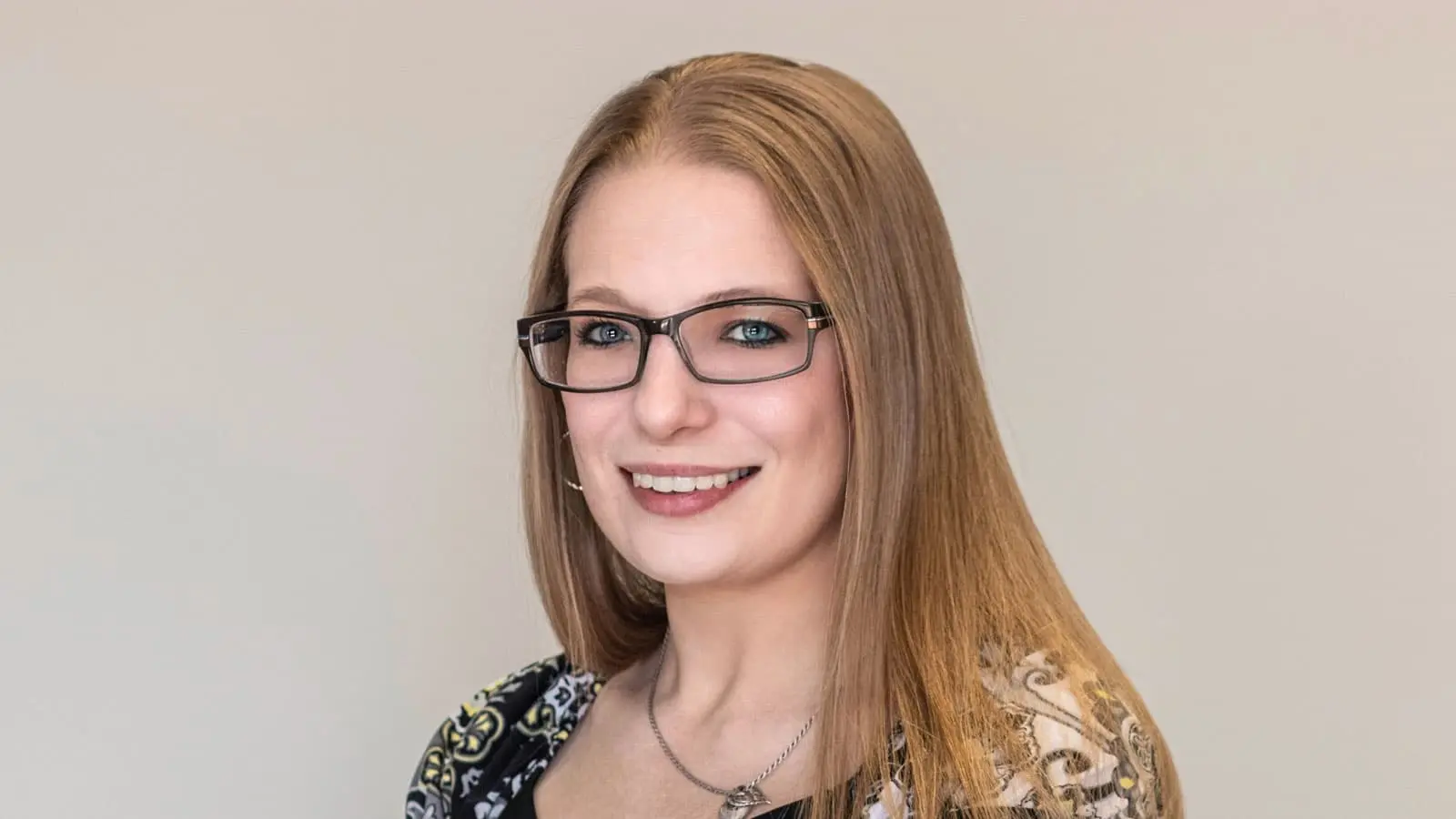 Sarah Madden Accepts New Staff Position On Growing Sales Team
Prihoda North America announces the addition of Sarah Madden of Mobile, Alabama, as an Inside Sales Associate at the company's headquarters in Mobile. Originally from Boston, Madden moved to Mobile 14 years ago, where she currently resides with her husband and 11-year-old son. She attended Remington College and previously worked in inventory control, property management, and front-office reception and management. As a Prihoda Sales Associate, she will work with the inside sales team to assist customers, prepare quotes, and process orders on custom-designed fabric ducting and diffuser systems.
"We're delighted to have Sarah join our outstanding sales staff," said Prihoda North America President and CEO Andrew Sorenson. "Her management and customer service experience make her a welcome addition to our growing sales team."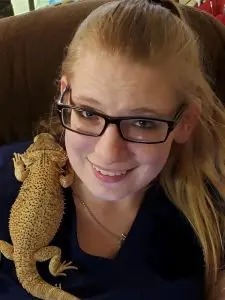 Outside of work, Sarah enjoys spending time with her family and indulges her love of reptiles with a collection of five bearded dragons – including nine more getting ready to hatch.
Sarah can be reached at the Sales Department at (855) 774-4632 or by emailing sarah@prihoda-na.com.
For information on job openings at Prihoda North America, email careers@prihoda-na.com, or call (855) 774-4632.
New Face at Prihoda North America Headquarters