Talent Combined With Experience
As part of the global Prihoda family, we are proud to represent the industry leader in fabric ducting research and development. Prihoda products lead the way in patented innovations, and our network of outstanding distributors and representatives help architects, engineers, and contractors all over the country discover the advantages of fabric ducting technology.
We are also small enough to value the creativity and ingenuity behind the Prihoda name. As part of a company led by an engineer, and dedicated to precision in the science of air distribution, we carry over that same curiosity and spirit of innovation to our work here at Prihoda N.A. Led by a strong management team, our staff of diverse and dynamic individuals believe in working hard, having fun, and supporting each other along the way. Together, we embrace excellence and welcome new challenges in fabric air ducting design.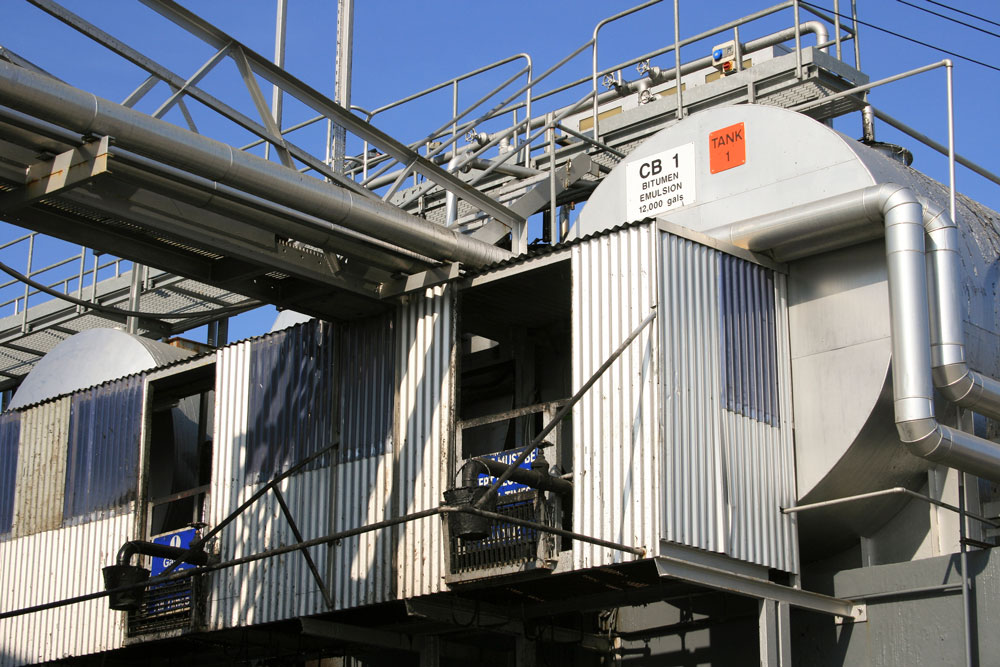 Sales & Support Team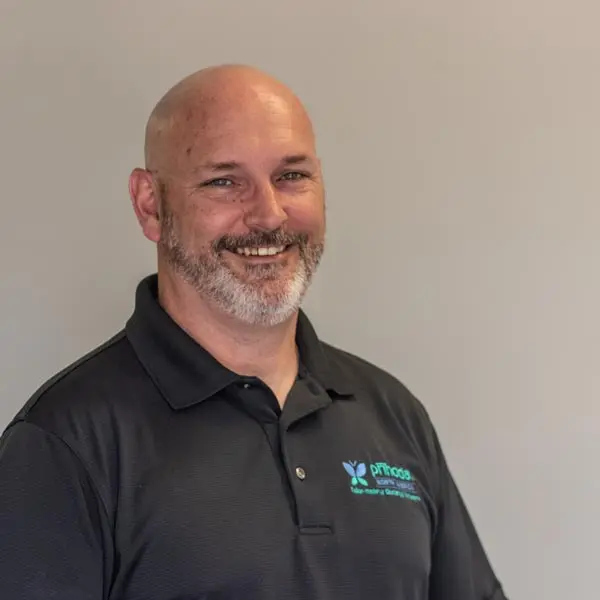 Wade Whatley
operations manager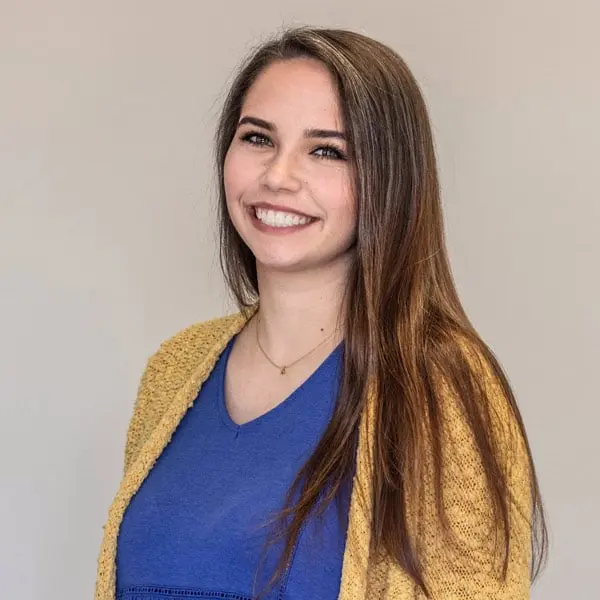 Kori Pope
Territory Manager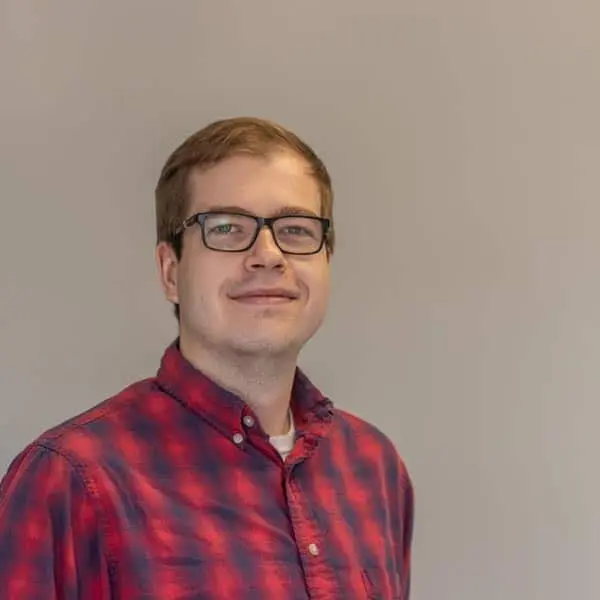 Jacob Harkins
Inside Sales / Key Account Manager
Emily Emerson
inside sales associate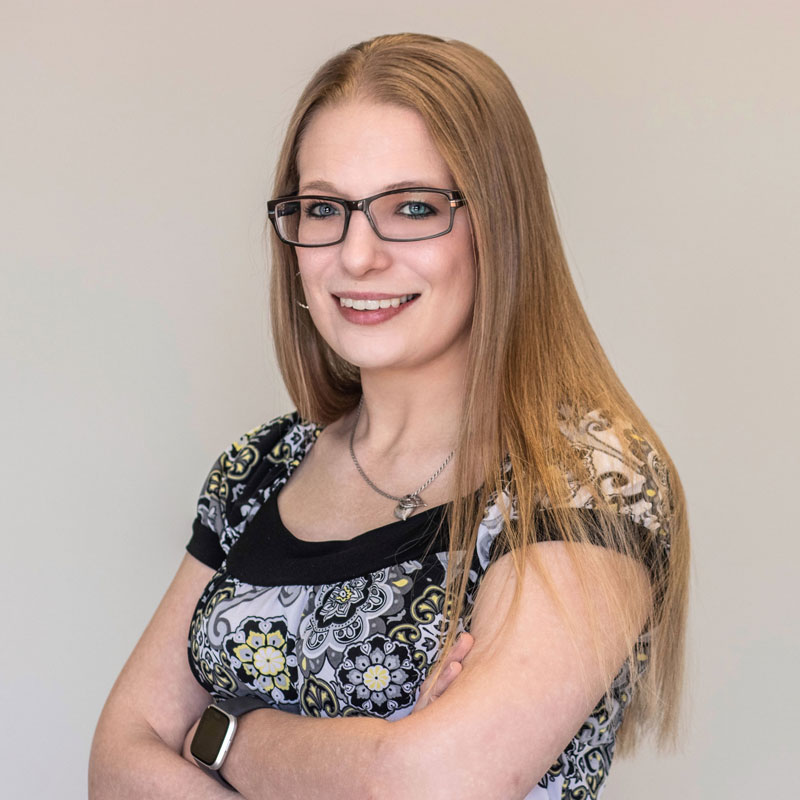 Sarah Madden
inside sales associate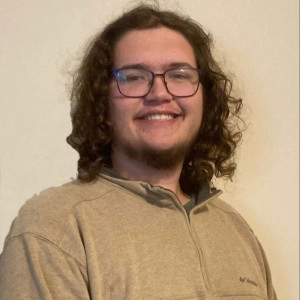 Riley Pope
inside sales associate
Jeffrey Engfinger
inside sales associate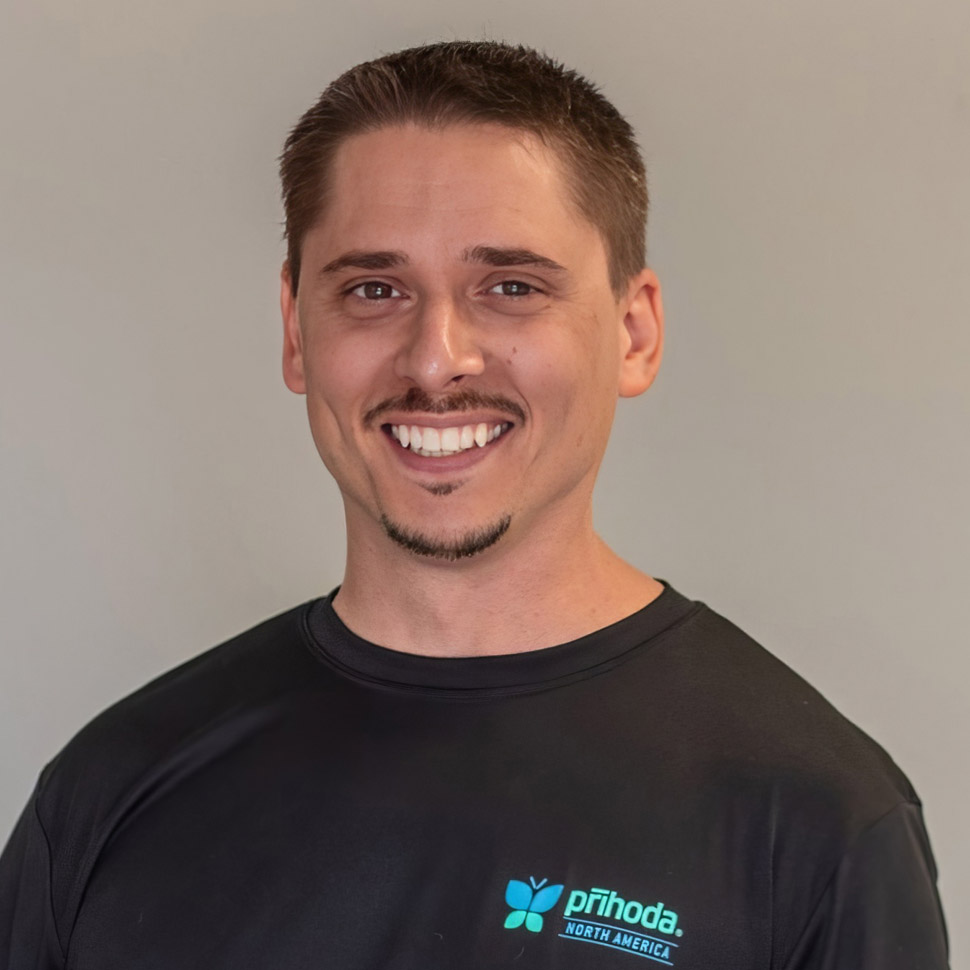 Eric Moore
logistics coordinator / inside sales